Overview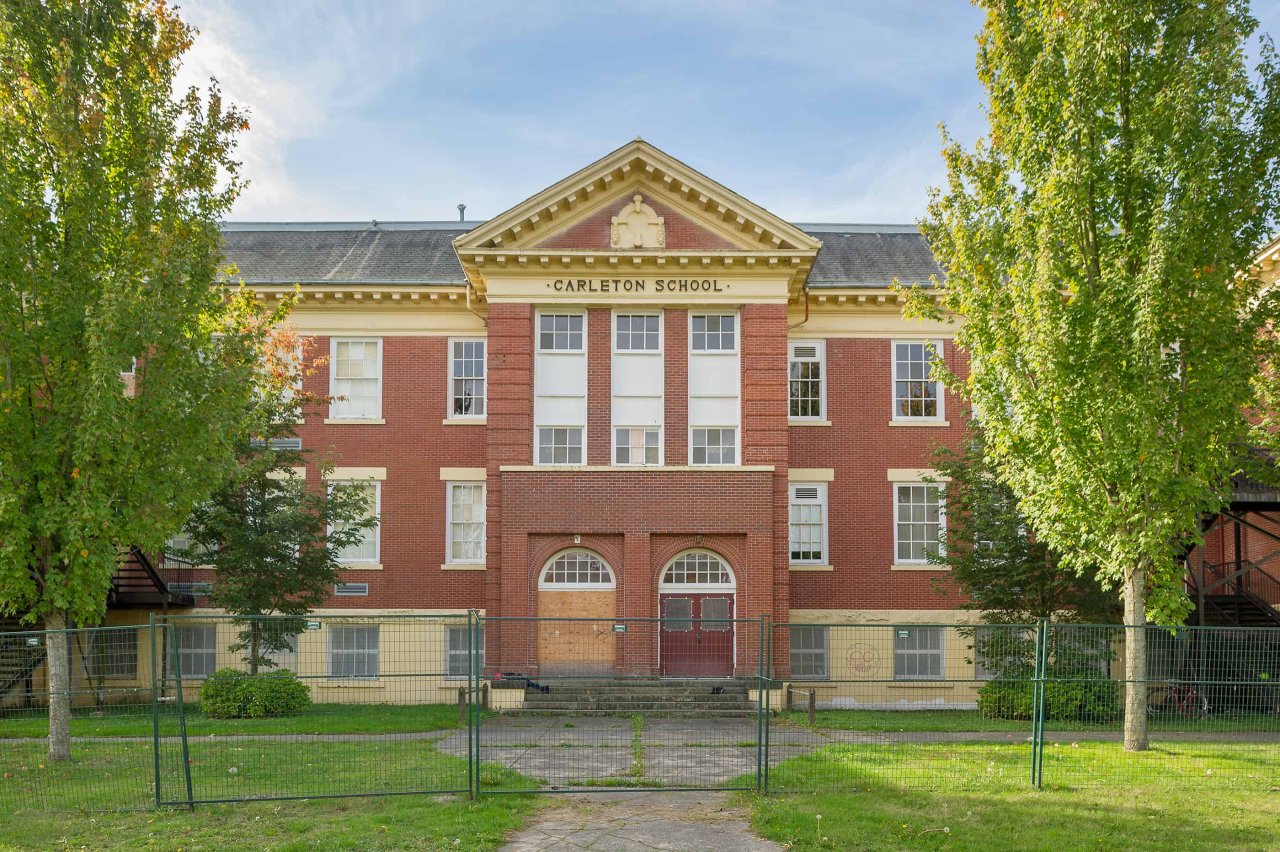 Address
3250 Kingsway, Vancouver BC
Neighbourhood
Renfrew-Collingwood
Significance
A: Primary Significance
Description
Carleton School 2 was built in 1907. It is a two-room school with a circular cross-gable roof and drop pendants at the bottom points of roof.
Gallery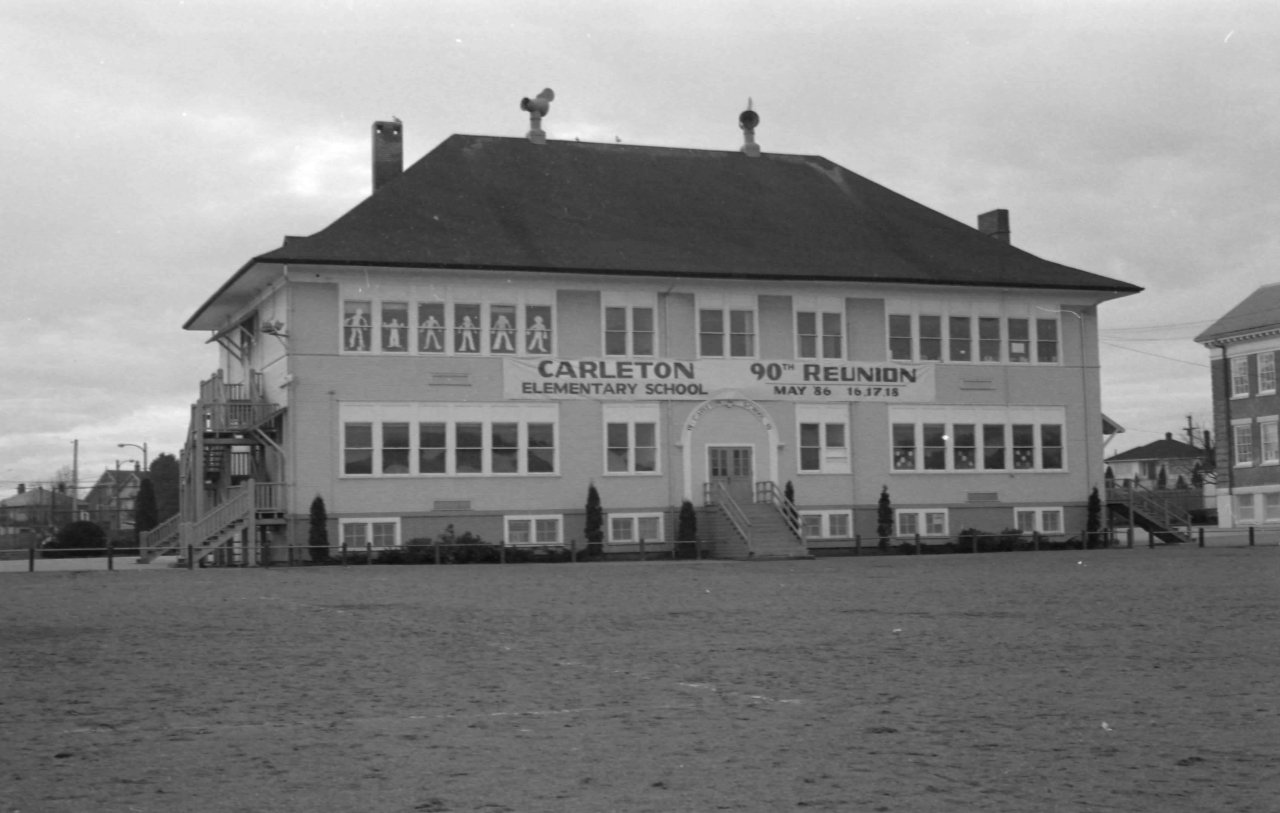 Carleton School #2 CVA Reference: 791 1439 3250 City of Vancouver Archives
Contact
Please Share Your Stories!
Send us your stories, comments or corrections about this site.