Overview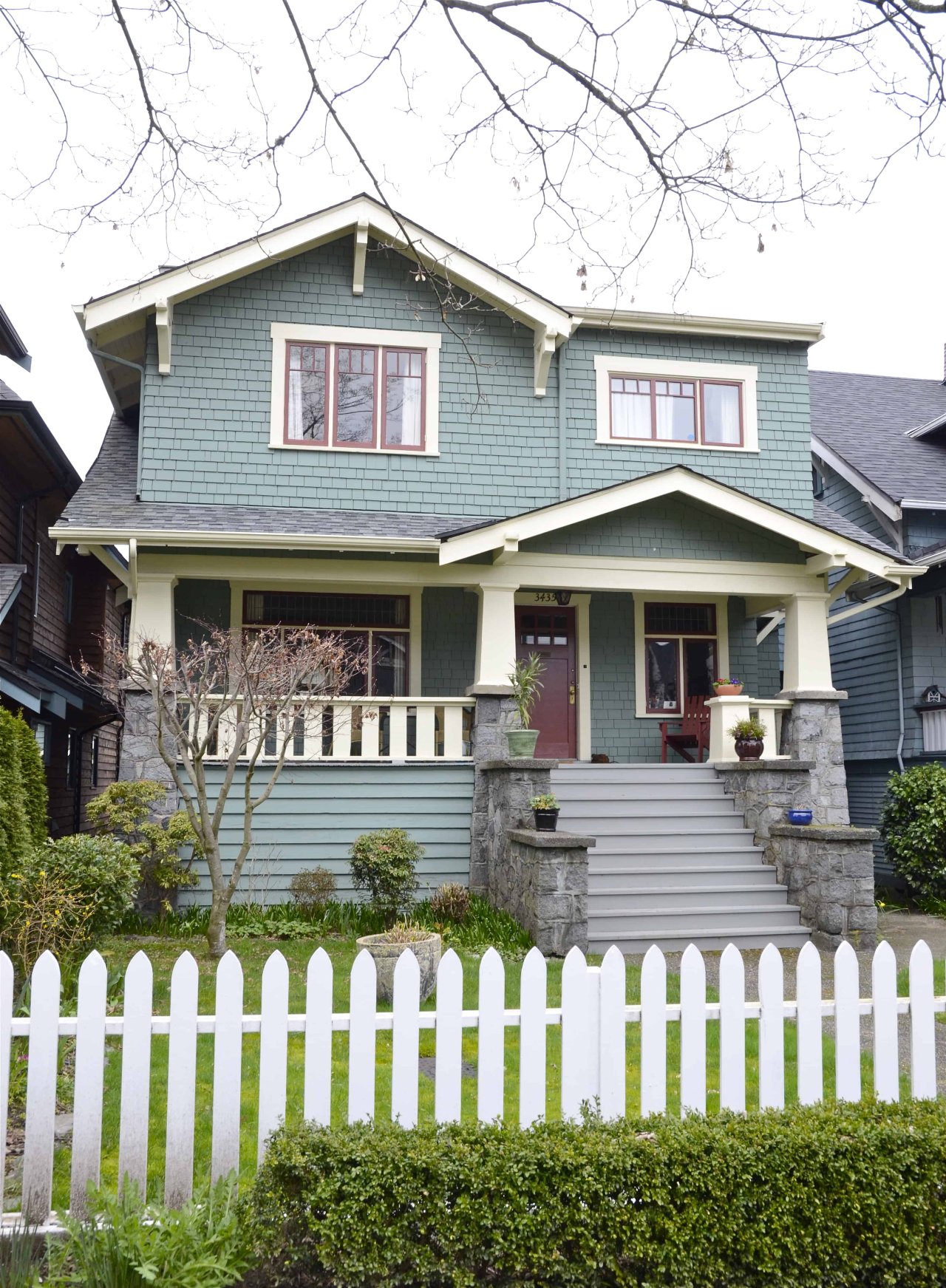 Address
3435 W 3rd Ave, Vancouver BC
Significance
C: Contextual or Character
Description
Built in 1912-1913 by Stride & Eminger, 3435 West 3rd Avenue first appears in directories in 1914, with the first resident listed as James Jeffrey, who lived in the house until 1916. In 1917, the resident was Robert G. Carpenter, an inspector in the Canadian Pacific Railway investigation department. James Jeffrey was the resident again in 1919. James died between 1929-1931, leaving the house to his widow, Margaret, who stayed in the house until 1943/44.
Source
British Columbia City Directories 1860-1955
Gallery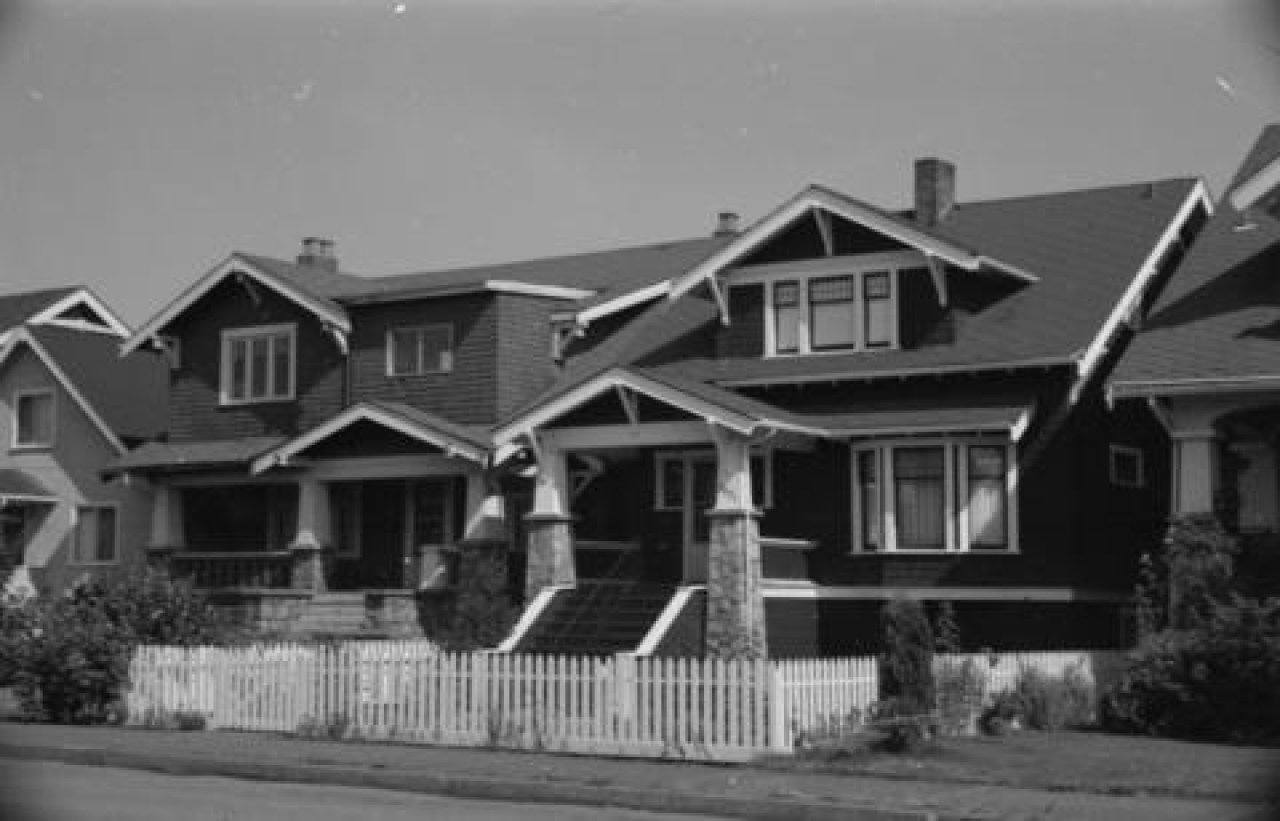 3435 West 3rd Avenue c. 1978 Source: City of Vancouver Archives Item : CVA 786-21.13 - 3435 W. 3rd Avenue
Contact
Please Share Your Stories!
Send us your stories, comments or corrections about this site.