Overview
Address
3450-3456 W 3rd Ave, Vancouver BC
Significance
C: Contextual or Character
Description
3450 West 3rd Avenue was built in ~1911/1912 by Geo. Ellis. It first appears in directories in 1913 with the first resident being Geo A Barrat of United Photographic Stores. From 1916-1919, the resident was Roy E. Greenwood, manager at Simonds Canada Saw Co. Ltd.
Source
British Columbia City Directories 1860-1955
Gallery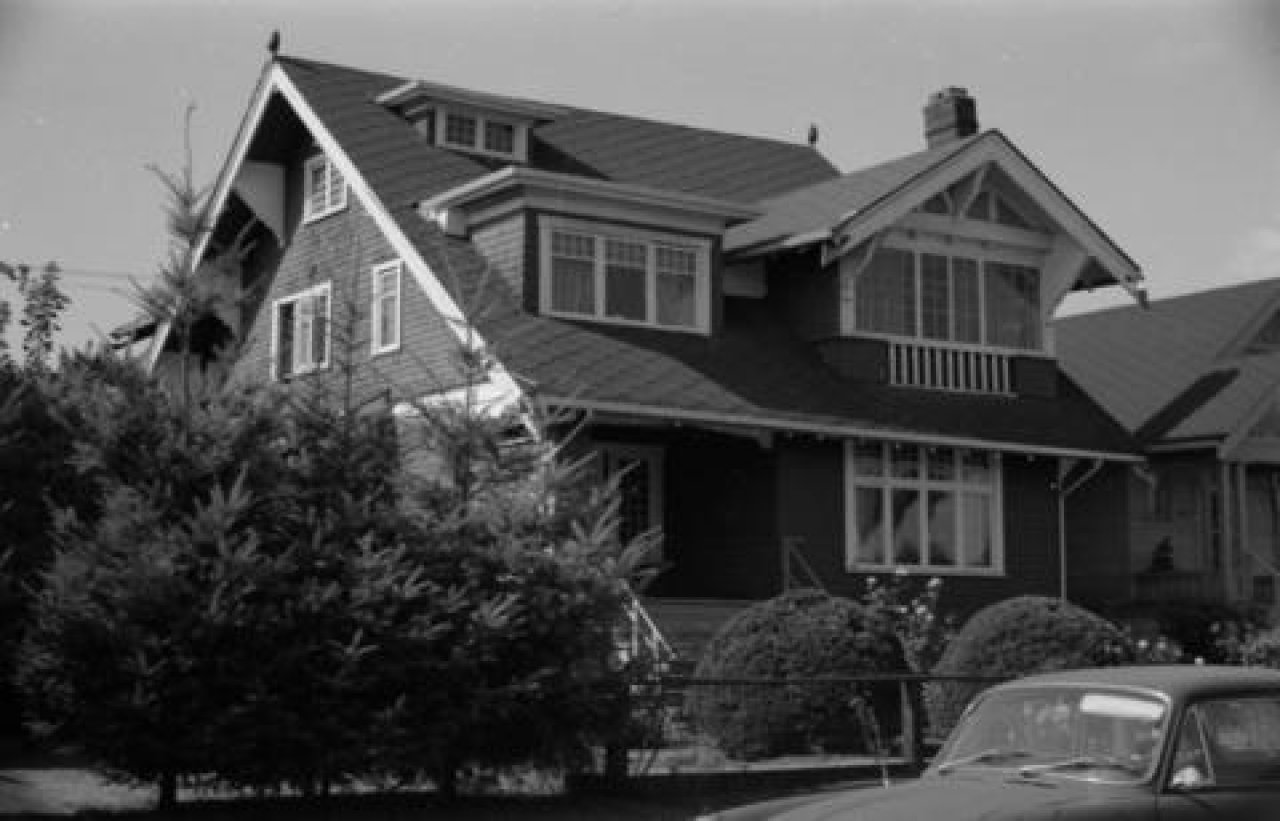 3450 W 3rd Avenue c. 1978. Source: City of Vancouver Archives 786 21
Contact
Please Share Your Stories!
Send us your stories, comments or corrections about this site.