Overview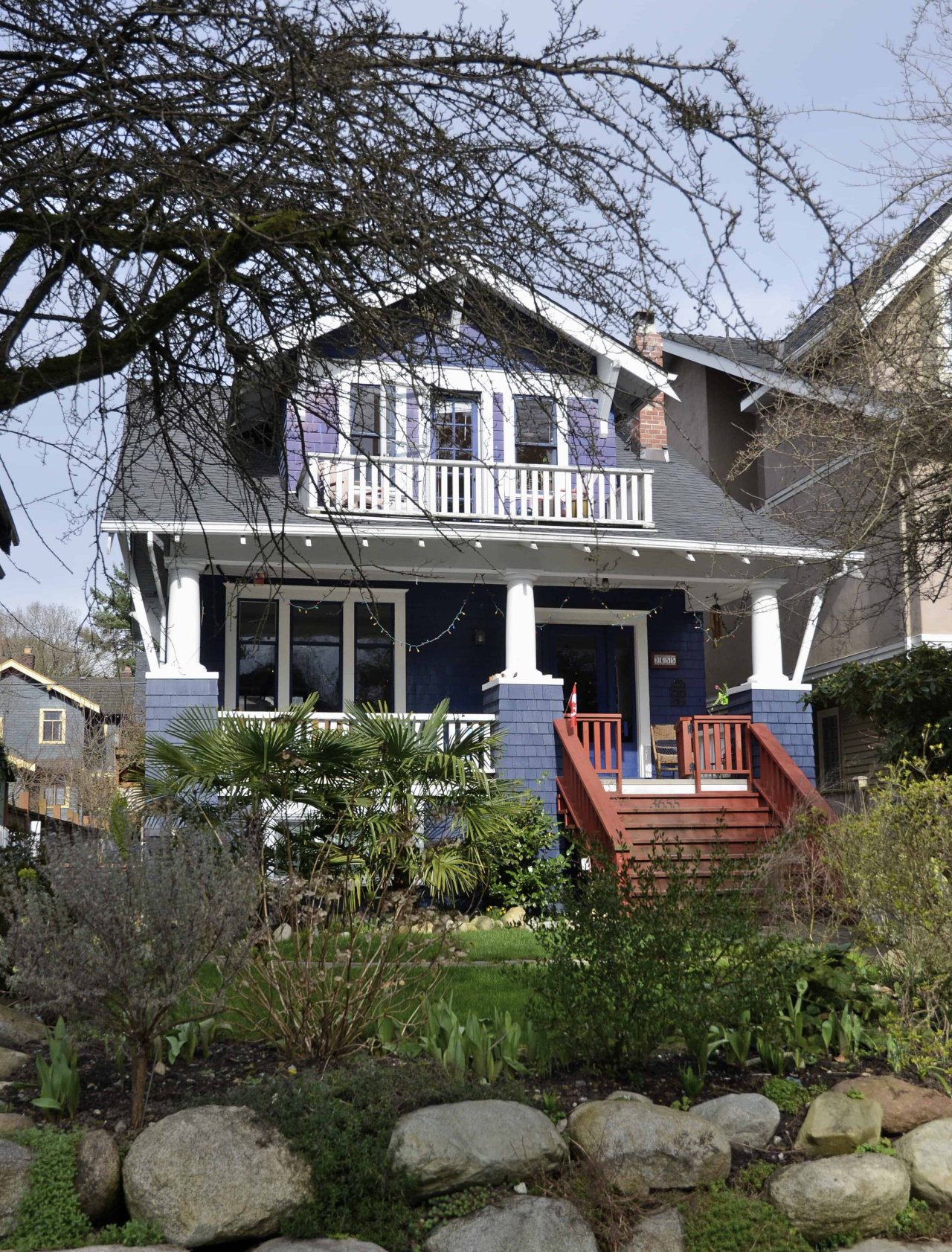 Address
3655 W 3rd Ave, Vancouver, BC
Significance
C: Contextual or Character
Description
The permit for 3649 [3655] West Third Avenue lists the builder and architect as Leon B. Fraser, and the owner as Mrs. Amber Strauss and Paul Strauss. Likely built in 1915-1916, the permit notes that the materials to be used for building the house include: 1500 bricks, 600 yds pl, 6 bbl. cmt.
The house first appears on directories in 1917, with the resident listed as Charles R. Evans, the principal of Cecil Rhodes School, which changed to L'École Bilingue in 1974, Vancouver's first French-Immersion School. Evan remained until 1920. From 1921 to 1932, William Sharpe- a manager for Hudson Bay Company, lived in the house.
Source
British Columbia City Directories 1860-1955, Canada's Historic Places, VSB Archives
Gallery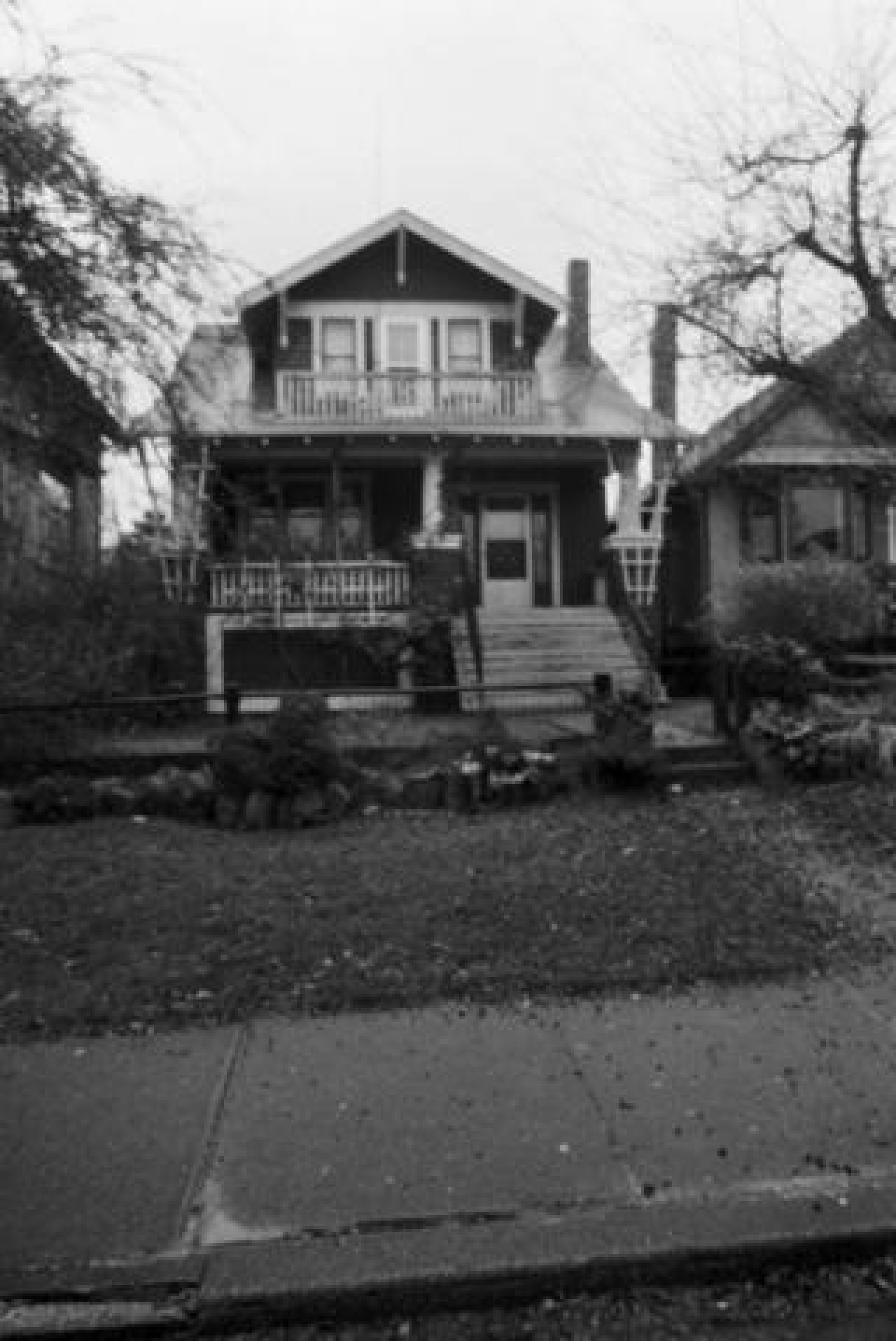 3655 West 3rd Avenue c. 1985 Source: City of Vancouver Archives Item : CVA 790-1593 - 3655 West 3rd Avenue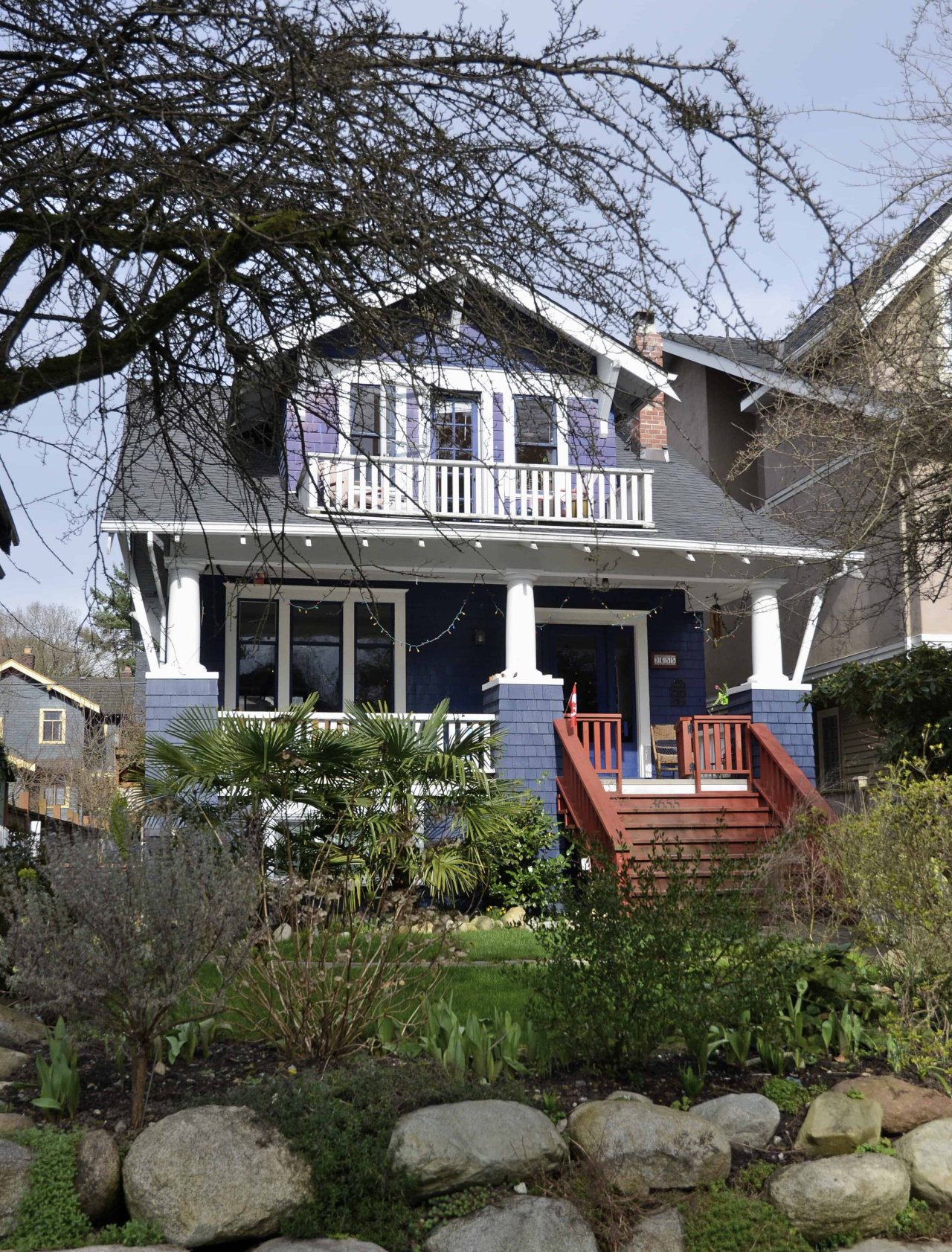 Photo Credit Steve Hodder 2015
Contact
Please Share Your Stories!
Send us your stories, comments or corrections about this site.