Overview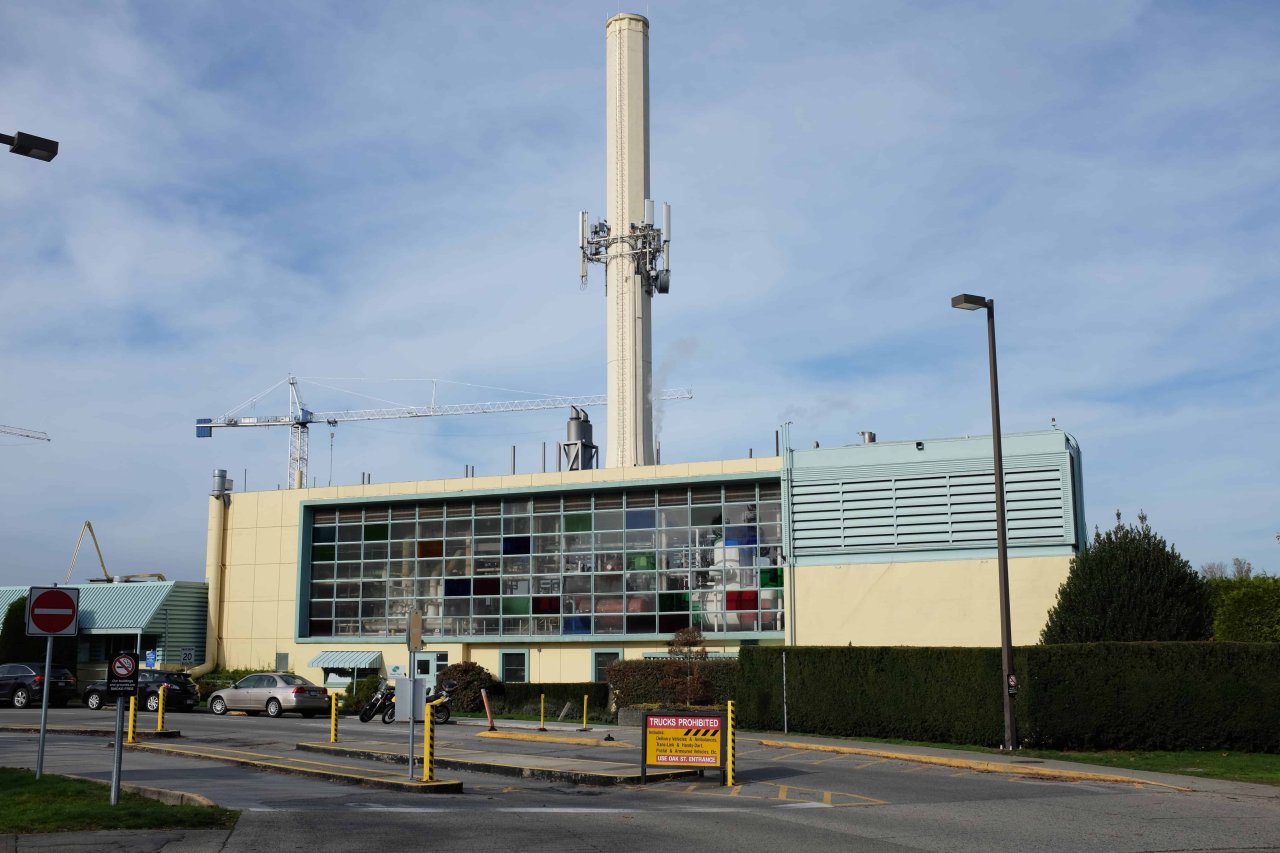 Address
4515 Heather Street
Significance
C: Contextual or Character
Description
The Shaughnessy Hospital building was built in 1940 for the Department of National Defence. Also known as Shaughnessy Military Hospital, it served as an important point of care for servicemen injured in the line of duty, and functioned as a residence for many veterans as well as a workplace for nurses, doctors, and other medical professionals.
The Steam Plant, designed by Mercer & Mercer, was built in 1957 to meet the needs of the expanding hospital. It is a good example of International style with large colour-glazed windows. The Steam Plant, along with the Jean Matheson Pavilion, were added to the Vancouver Heritage Register in 2014.
Source
Heritage Vancouver 2012, City of Vancouver Council report 2014
More information
Contact
Please Share Your Stories!
Send us your stories, comments or corrections about this site.