Overview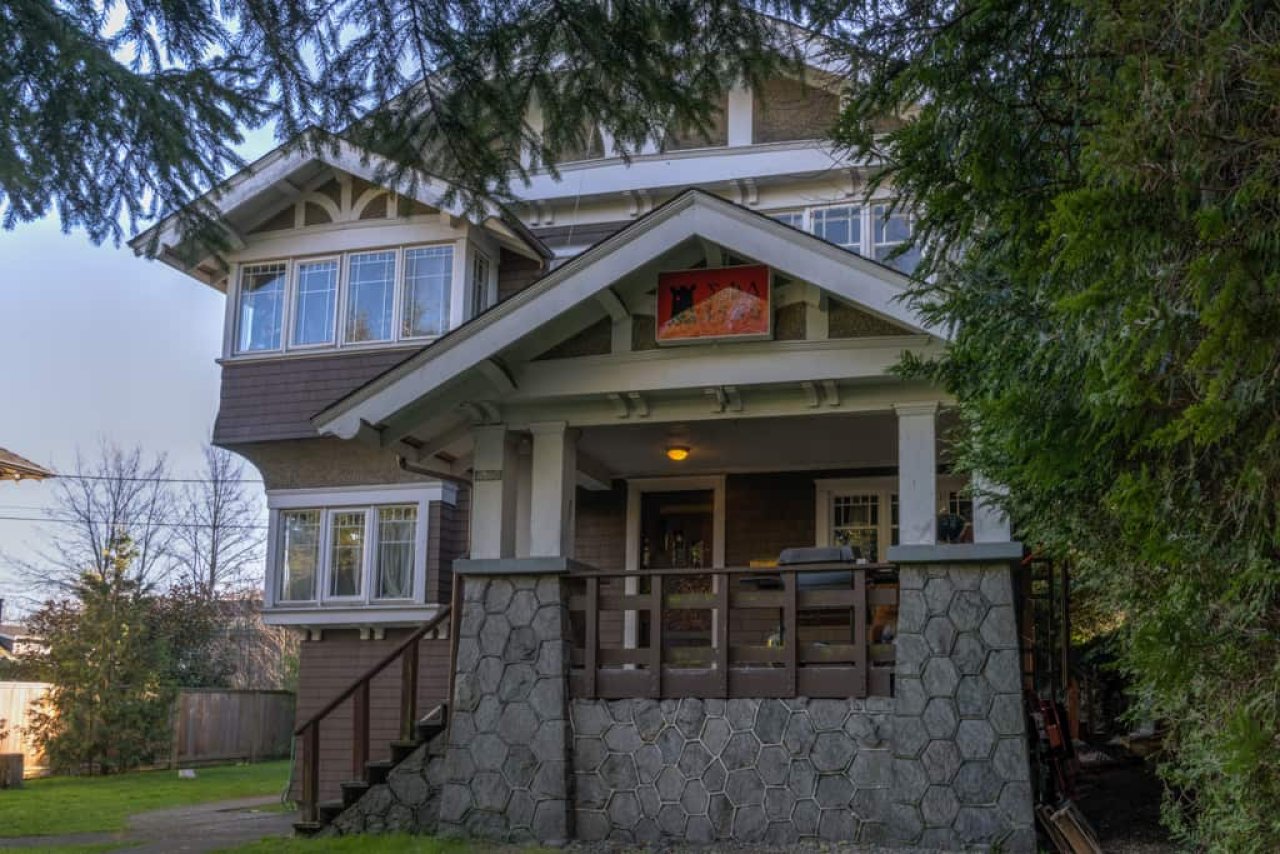 Address
4586 W 6th Ave, Vancouver BC
Neighbourhood
West Point Grey
Significance
B: Significant
Description
4586 West 6th is a handsome, 1915 Craftsman wood-frame home with a prominent cross-gabled stone porch.
City directories show a succession of residents in the home's early years. James G. Garnett lived at 4586 West 6th in 1917, followed by a dentist named Thomas W. Snipes in 1918, and Harry Edgett of Edgett and Gilland (a wholesale produce company) from 1919 until 1946. After 1946, the house saw more turnover with at least three other residents listed between 1946 and 1955.
Harry Edgett was born in New Brunswick and moved to British Columbia in 1890. He lived in Shaughnessy prior to moving to West Point Grey and in addition to his produce background was director of the Sterling Trust.
This house is currently in use by UBC's Sigma Phi Delta—an engineering fraternity.
Situated in West Point Grey, this area has seen significant change over the years. Initially it was home to the Musqueam, Squamish and Tsleil-Waututh peoples. In 1791 Spanish explorer Jose Narvaez landed on the shores of this area, naming it Langara Point. Approximately one year later, Captain George Vancouver arrived and renamed the area after his friend Captain George Grey. Significant residential development in the area didn't start until 1912, shortly after the Municipality of Point Grey was established in 1908. In 1912 the area gained a streetcar route running along 10th Avenue from Alma to Sasamat Street, down Sasamat to West 4th. To this day, you can still see remnants of the streetcar as Sasamat is significantly wider than most other non-arterial streets. 4586 West 6th is located just west of where the streetcar would have run and would have been one of the more easily accessible homes in this area.
Source
Heritage Vancouver Building Permits Database, VPL British Columbia City Directories 1860-1955, VanMap, Vancouver Archives,
More information
Gallery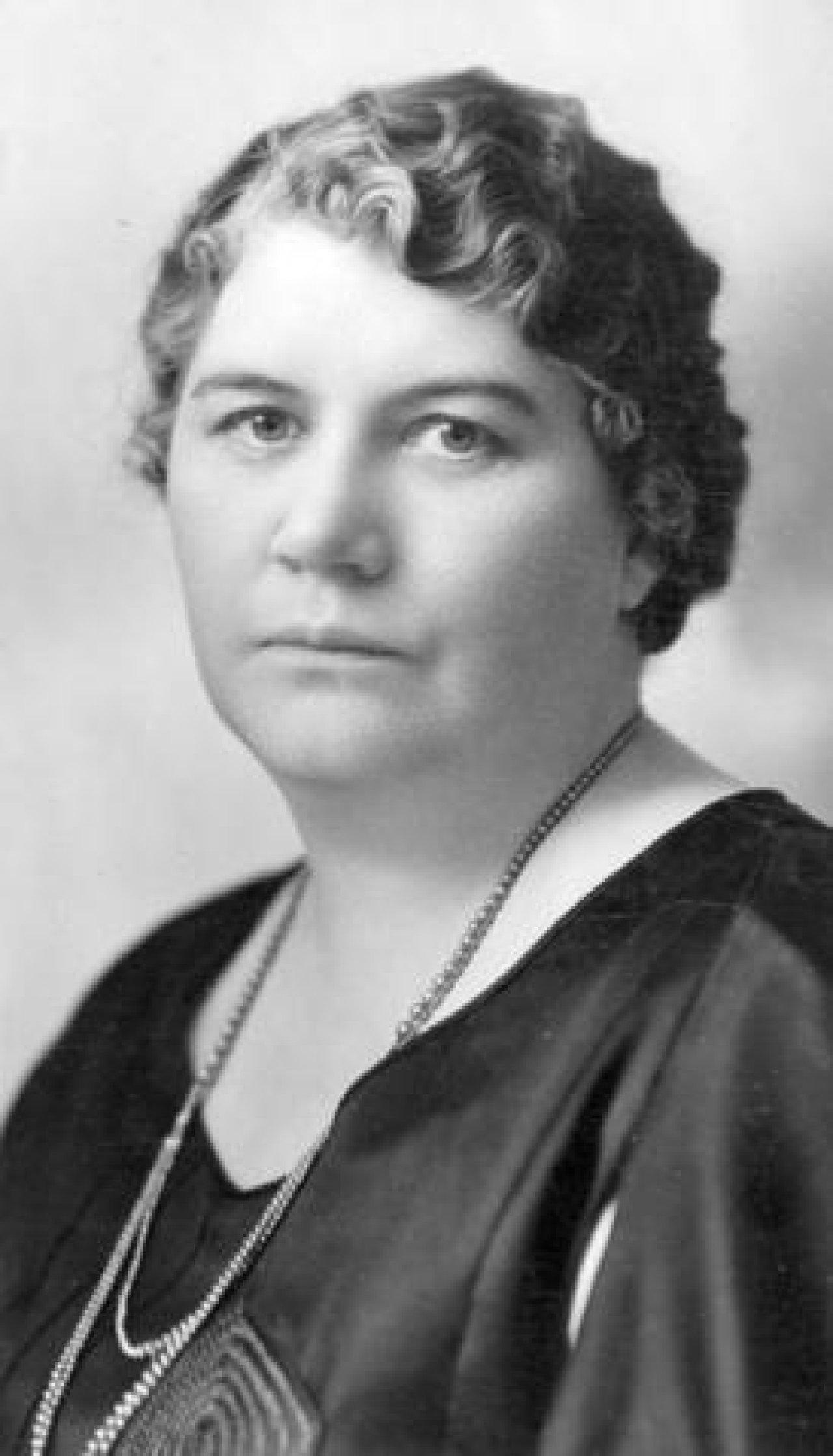 Mrs Harry Edgett c. 1936. City of Vancouver Archives, CVA 371-1584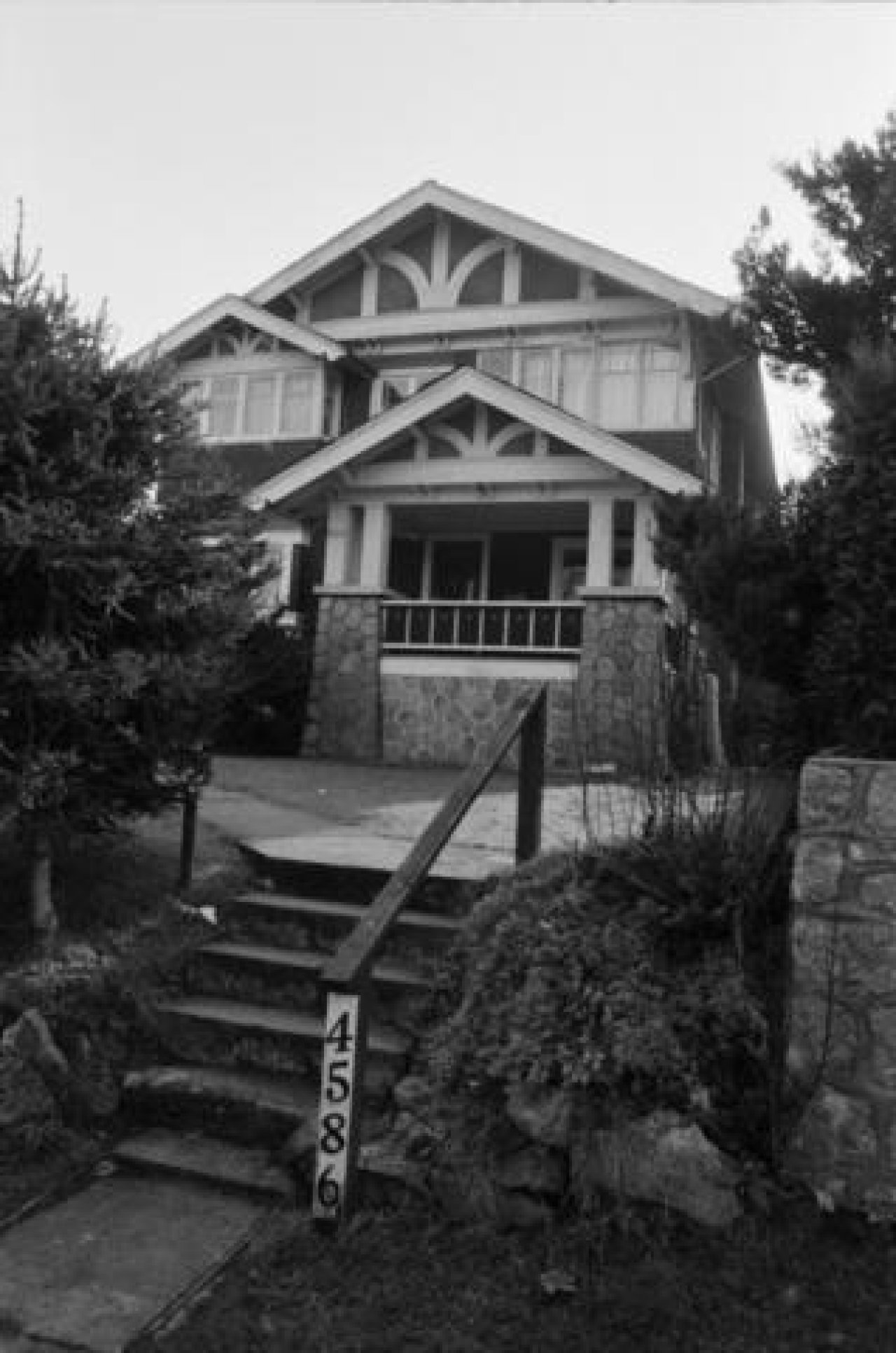 Photo of 4586 W 6th in the 1980s from the City of Vancouver Archives, CVA 790-1946_141.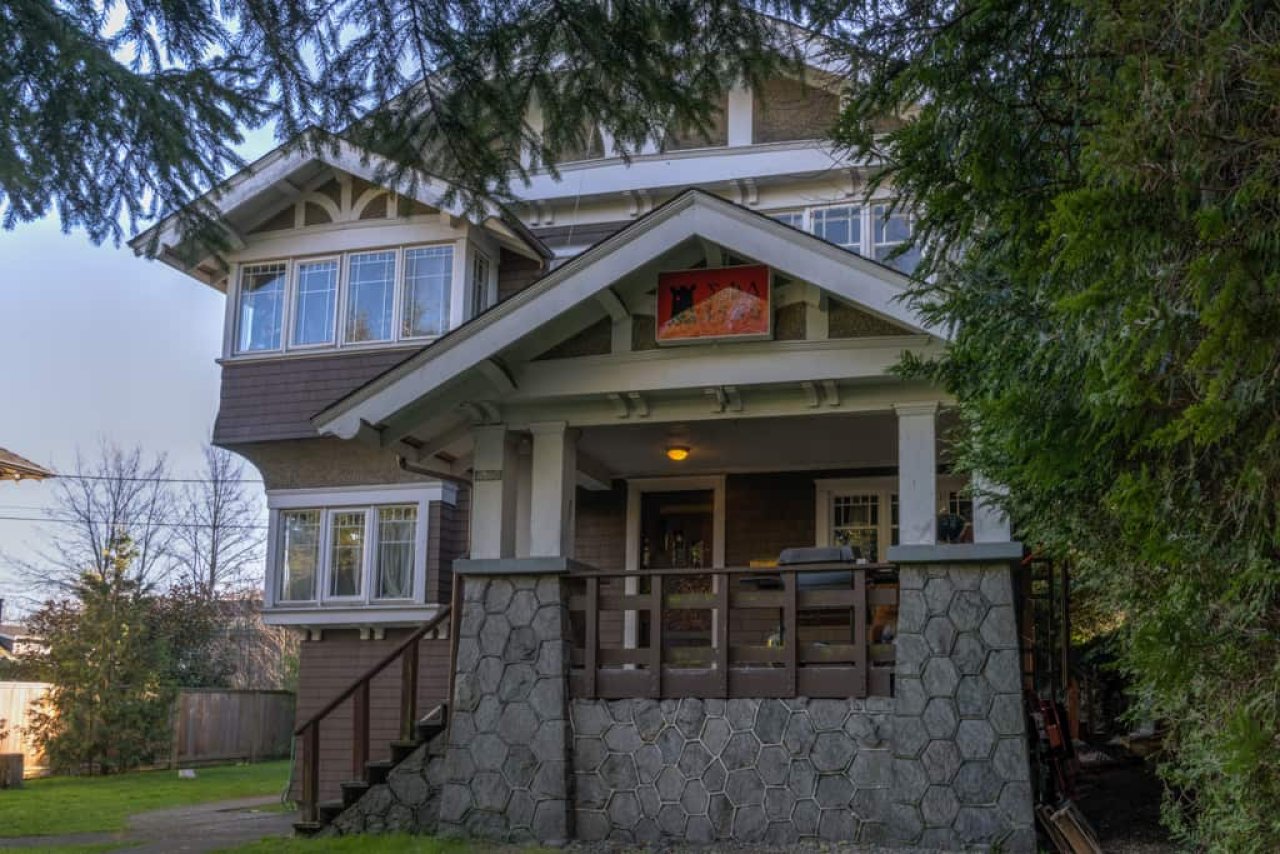 Contact
Please Share Your Stories!
Send us your stories, comments or corrections about this site.