Overview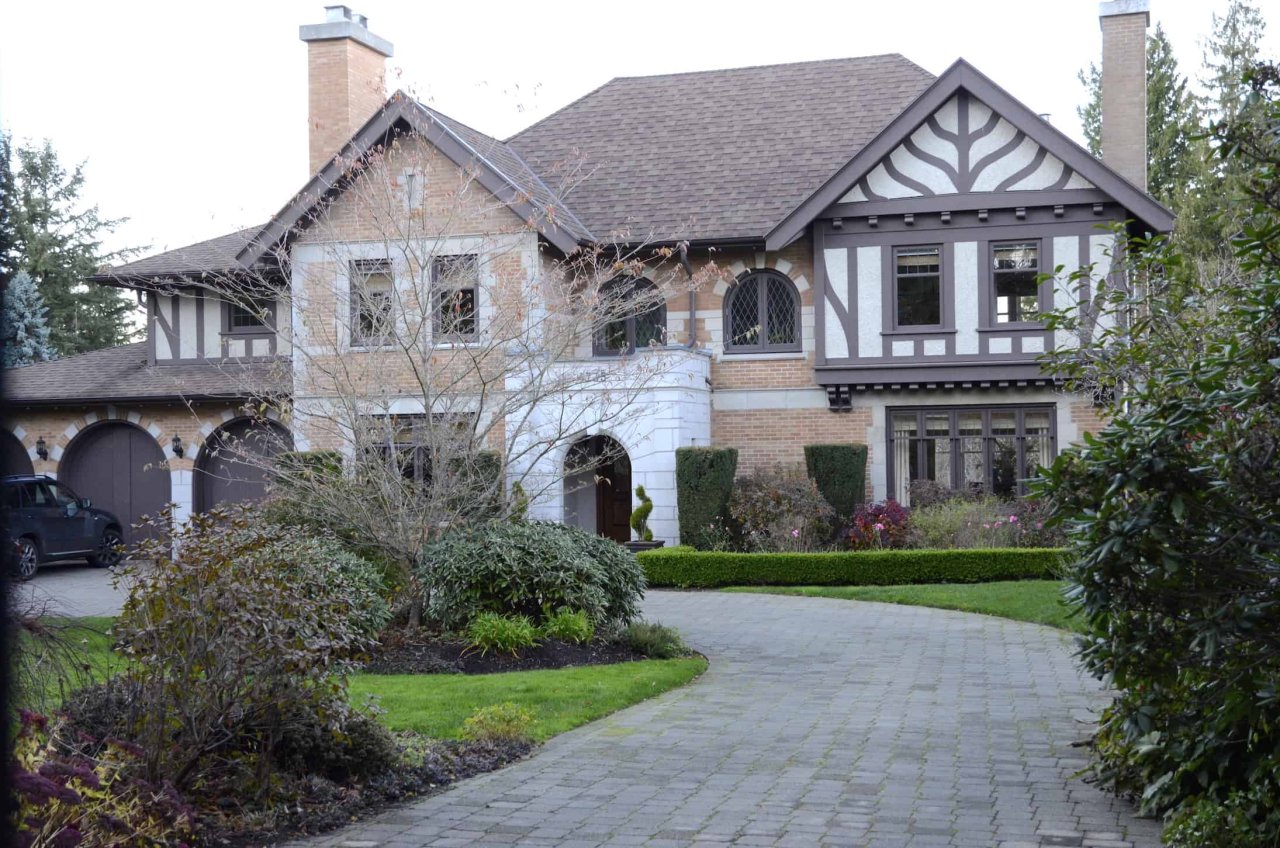 Address
4735 W 2nd Ave, Vancouver, BC
Neighbourhood
West Point Grey
Significance
B: Significant
Description
This two storey Tudor Revival-style home was built in 1931. Major improvements appear to have been made in 2000 but the home still looks very similar to its original state. The house features two semicircular windows above the front entrance, both book-ended with two symmetrical peaked roofs.
The earliest known resident was James Rae, first appearing at this address in 1932 along with his wife and son, Basil. James Rae is listed as president of Rae-Son Shoes which operated in Vancouver from 1898 to 1982. As noted in a Vancouver Sun article, "Rae the Shoe Man's first name was James, and he was one of Vancouver's first shoe retailers, opening a store at 58 West Cordova in 1898." Rae-Son Shoe Rack was also a tenant of 615-619 Seymour Street in 1974, where the building now houses Gotham Steakhouse. John Ingledew, of Ingledew's, worked for James Rae for 15 years. Rae-Son Shoes was later sold by Basil in 1982 to the Reichman Brothers with inventory purchased by Sterling Shoes.
Frank Parsons, President of Parsons, Brown Ltd. insurance brokerage lived here with his wife Marietta from 1944 until at least 1955. Parsons, Brown later became part of HUB International.
Situated in West Point Grey, this area has seen significant change over the years. Initially it was home to the Musqueam, Squamish and Tsleil-Waututh peoples. In 1791 Spanish explorer Jose Narvaez landed on the shores of this area, naming it Langara Point. Approximately one year later, Captain George Vancouver arrived and renamed the area after his friend Captain George Grey. Significant residential development in the area didn't start until 1912, shortly after the Municipality of Point Grey was established in 1908. In 1912 the area gained a streetcar route running along 10th Avenue from Alma to Sasamat Street, down Sasamat to West 4th. To this day, you can still see remnants of the streetcar as Sasamat is significantly wider than most other non-arterial streets. The area west of Blanca Street and north of 4th Avenue is home to some of the most expensive mansions in Vancouver, situated on expansive lots and similar to those found in Shaughnessy. This area of Point Grey features sprawling turn of the century homes, combined with newly built mansions. It is situated with close proximity to the University of British Columbia Campus, Locarno and Jericho beaches, and boutiques on West 10th and West 4th Avenue.
Source
CVA, Directories, Permits Database, Vancouver Sun, VanMap
Gallery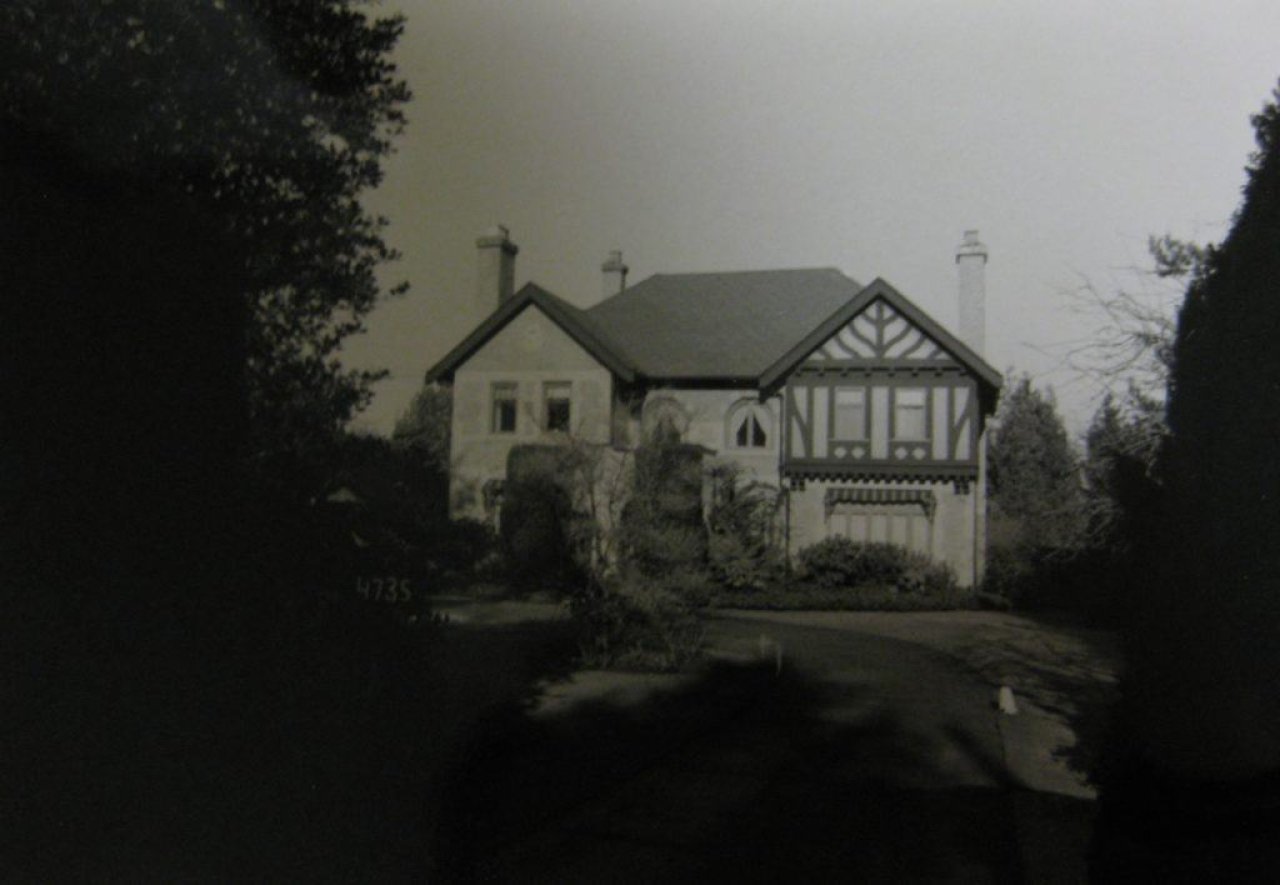 4735 West 2nd Avenue Source: VHF Files, https://www.heritagesitefinder.ca/location/4735-w-2nd-ave-vancouver-bc/4735-w-2nd-ave/
Contact
Please Share Your Stories!
Send us your stories, comments or corrections about this site.