Overview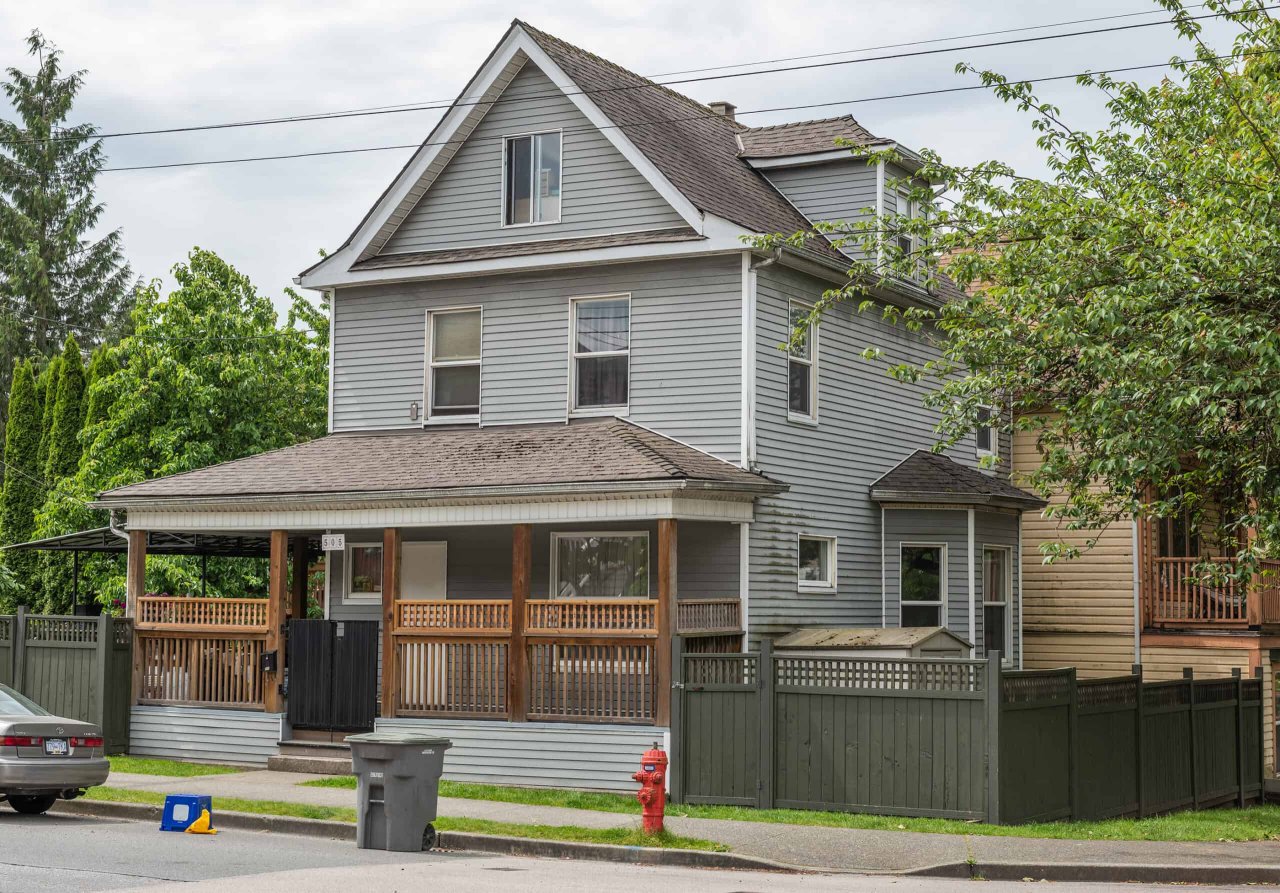 Address
505 Glen Dr, Vancouver BC
Significance
B: Significant
Description
Built around 1910, 505 Glen Drive first appears in city directories in 1912 with William Dempster listed as the first resident. Dempster, a boiler at BC Sugar Refinery, lived at the house form 1912 to 1923. After Dempster the house saw a Vogue employee, peddlers, a junkman, and a labourer as residents. The next long term resident was Morris Mackoff, a junkman who lived in the house from 1927-1928, then 1931-1940. After Mackoff, William Paul (a reamer with Burrard Dry Dock) lived at the house from 1941 until 1954.
Source
VHF Files, VANMAPP, British Columbia City Directories 1860-1955
Gallery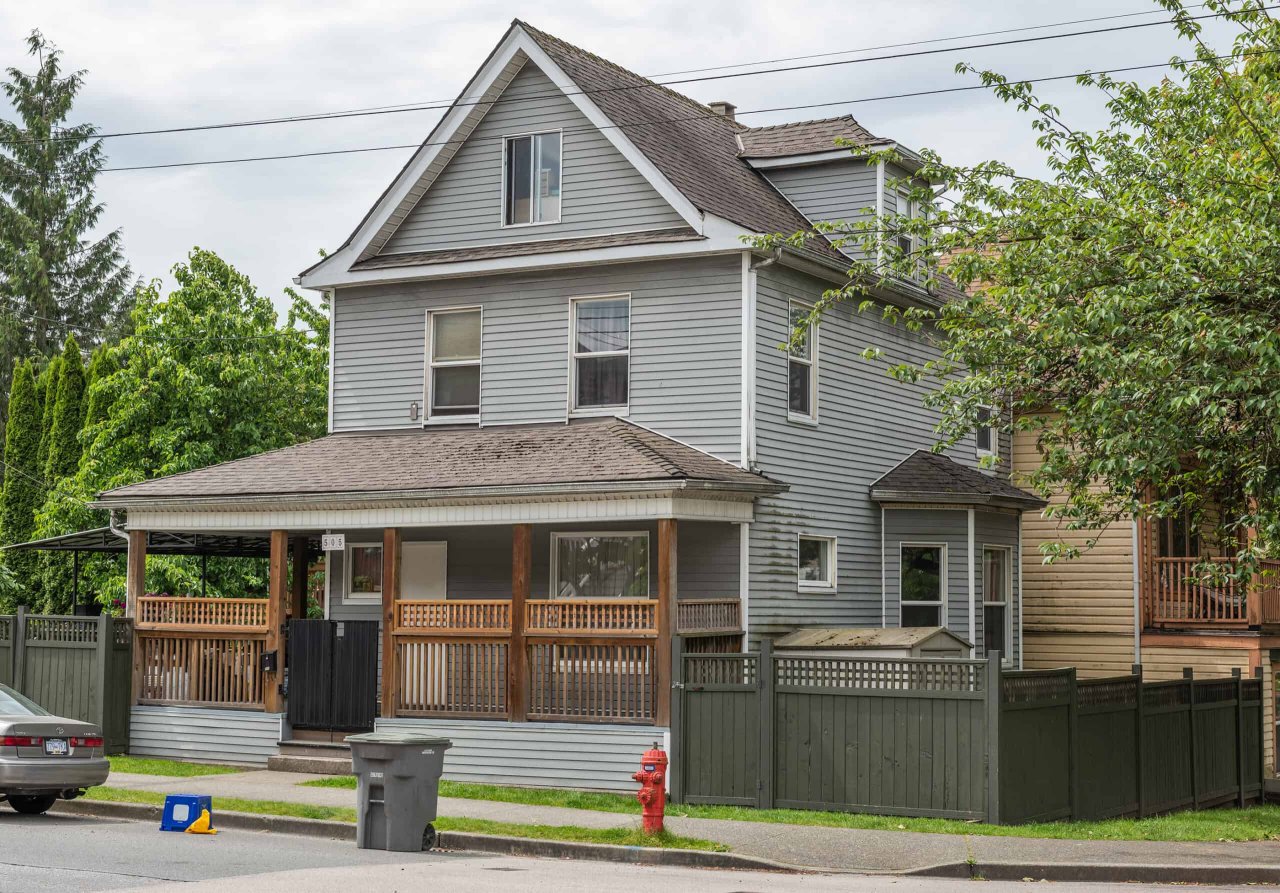 Rob Atkins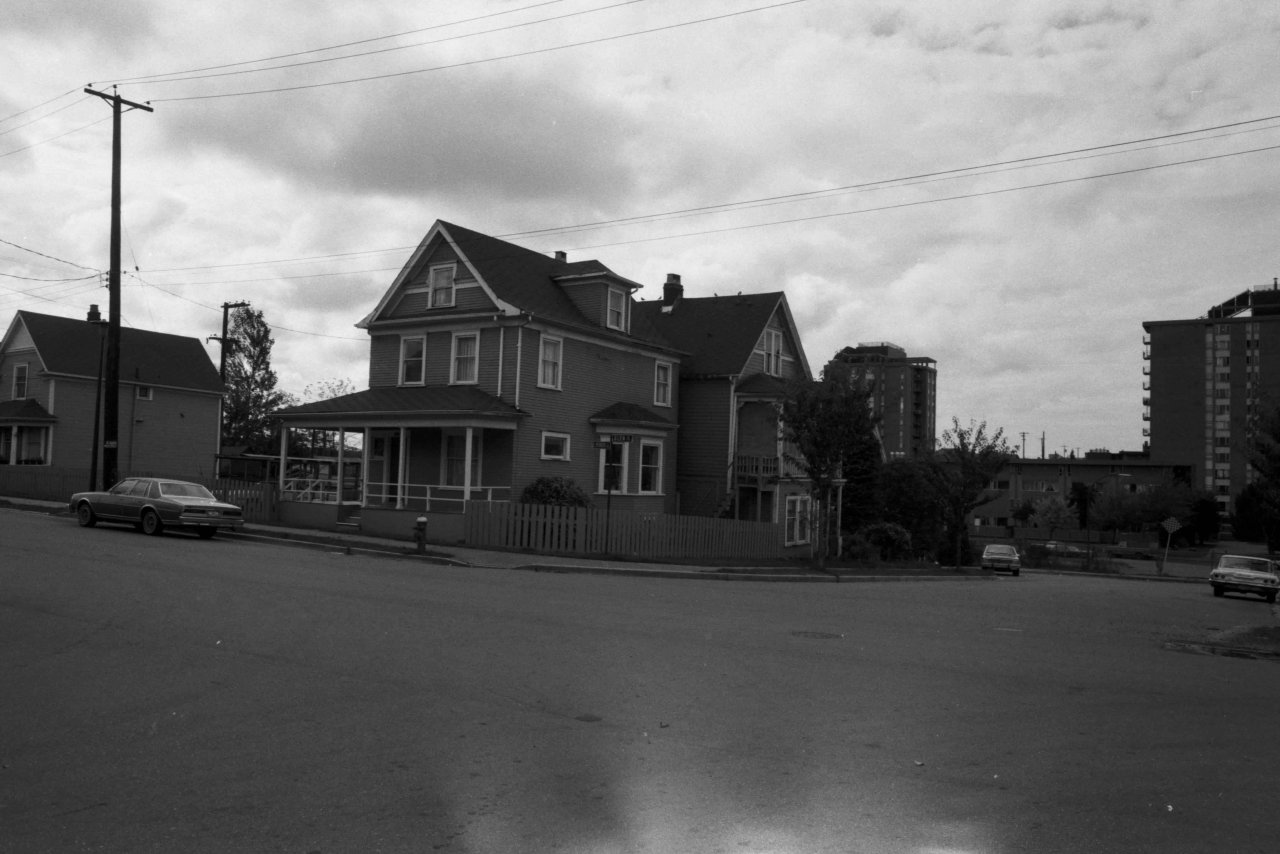 Source: City of Vancouver Archives Item : CVA 790-0857 - 505 Glen Drive, 1030 East Pender Street
Contact
Please Share Your Stories!
Send us your stories, comments or corrections about this site.