Overview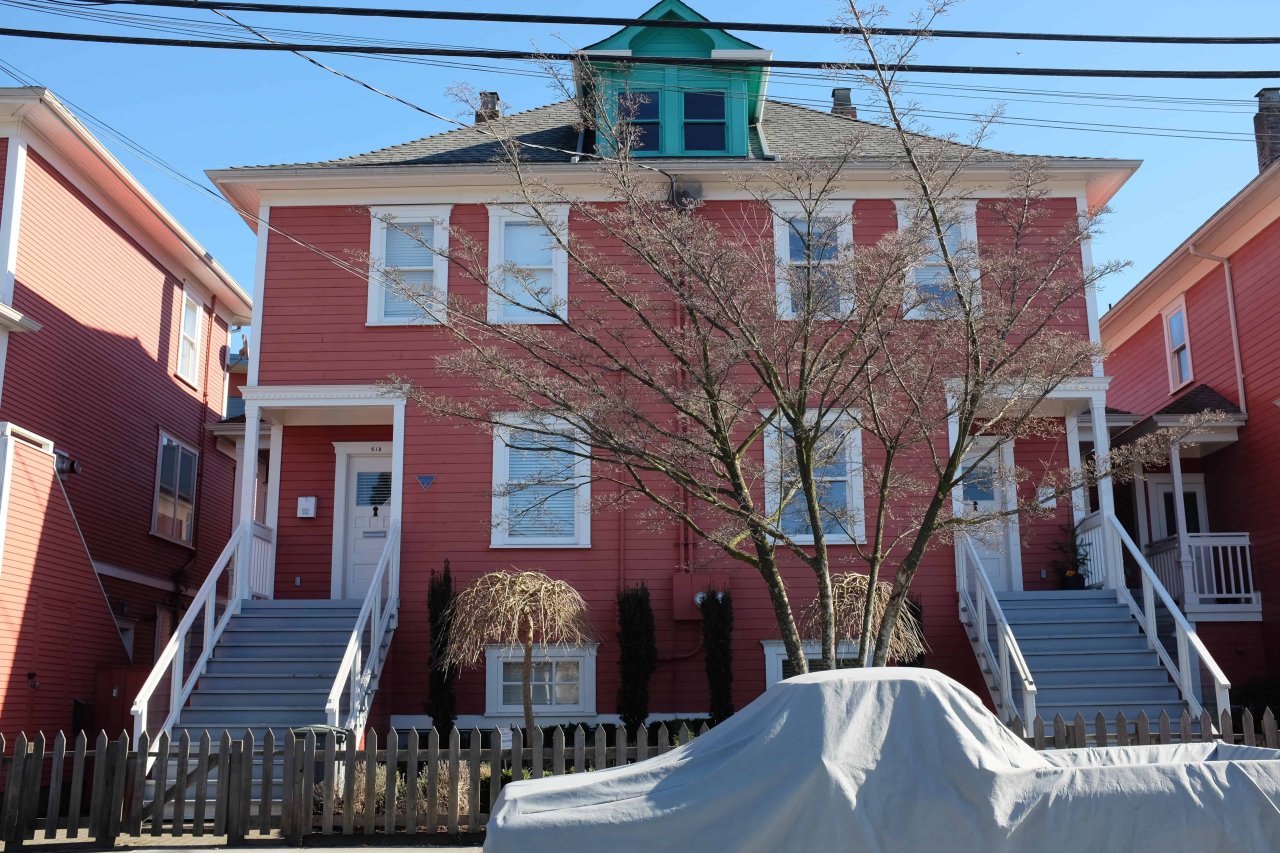 Address
512-516 Glen Dr, Vancouver BC
Significance
B: Significant
Description
This duplex was constructed by James and Lillian Downer in 1912. It is a streetscape along with 1106 East Pender and 520 Glen Drive also built by the same couple.
All three building tell an important story of how early immigrants (in this case from England) maximized the development potential of their properties. The "duplexes" incorporate generous three bedroom units with porches and small yards, indicating the economic prosperity at the time of their construction. All three buildings typify an end-of-block development scenario common in the Strathcona area.
Contact
Please Share Your Stories!
Send us your stories, comments or corrections about this site.