Overview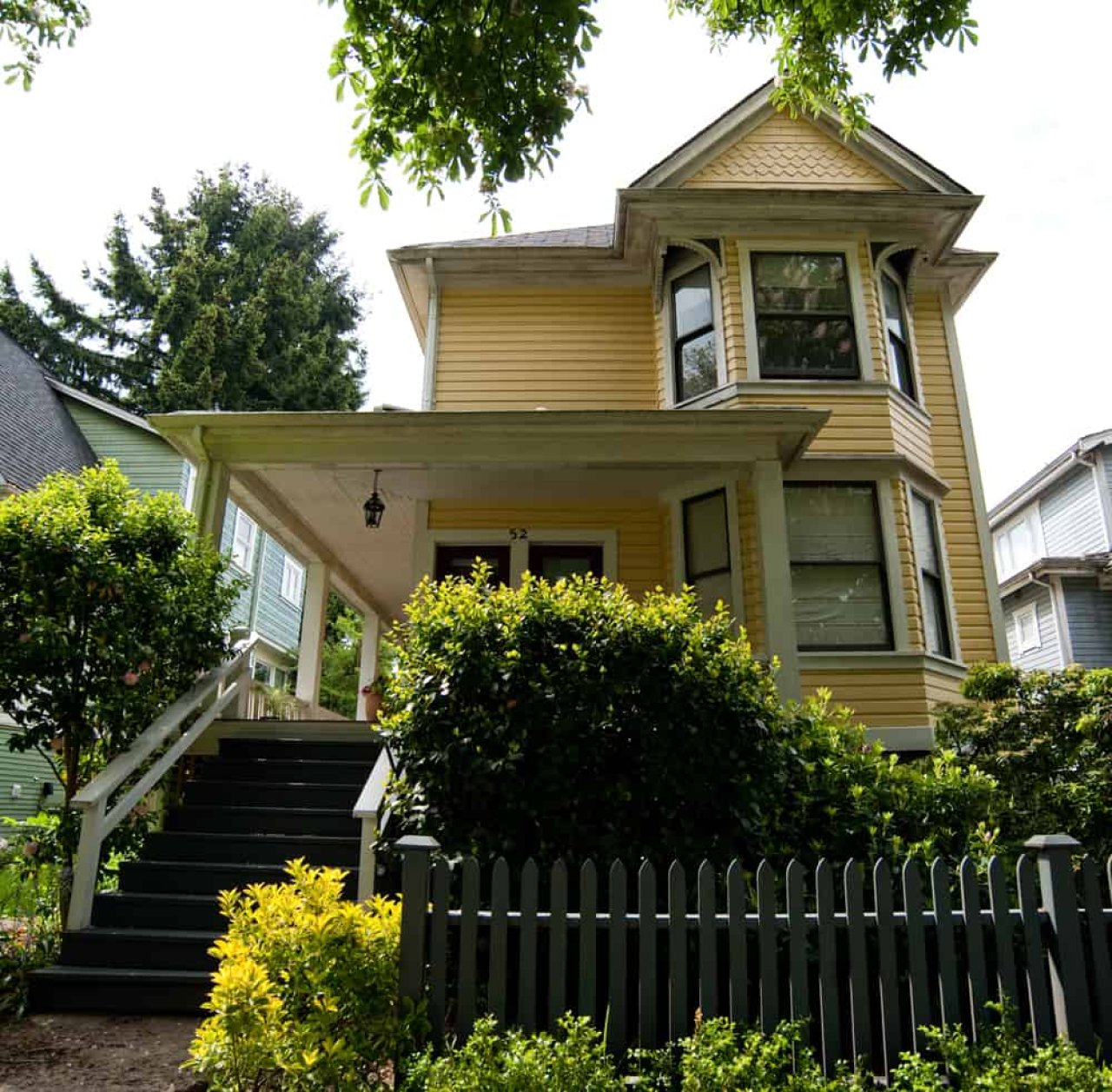 Address
52 W 11th Ave, Vancouver BC
Neighbourhood
Mount Pleasant
Significance
B: Significant
Description
Likely built in 1905, this house was repaired and raised in 1911. Observing the prominent bay windows, this is most likely a Queen Anne Revival inspired house. The occupant around 1912 was Walter Wells, an engineer working on the Vancouver Block.
Source
VPL Online Directory
Contact
Please Share Your Stories!
Send us your stories, comments or corrections about this site.