Overview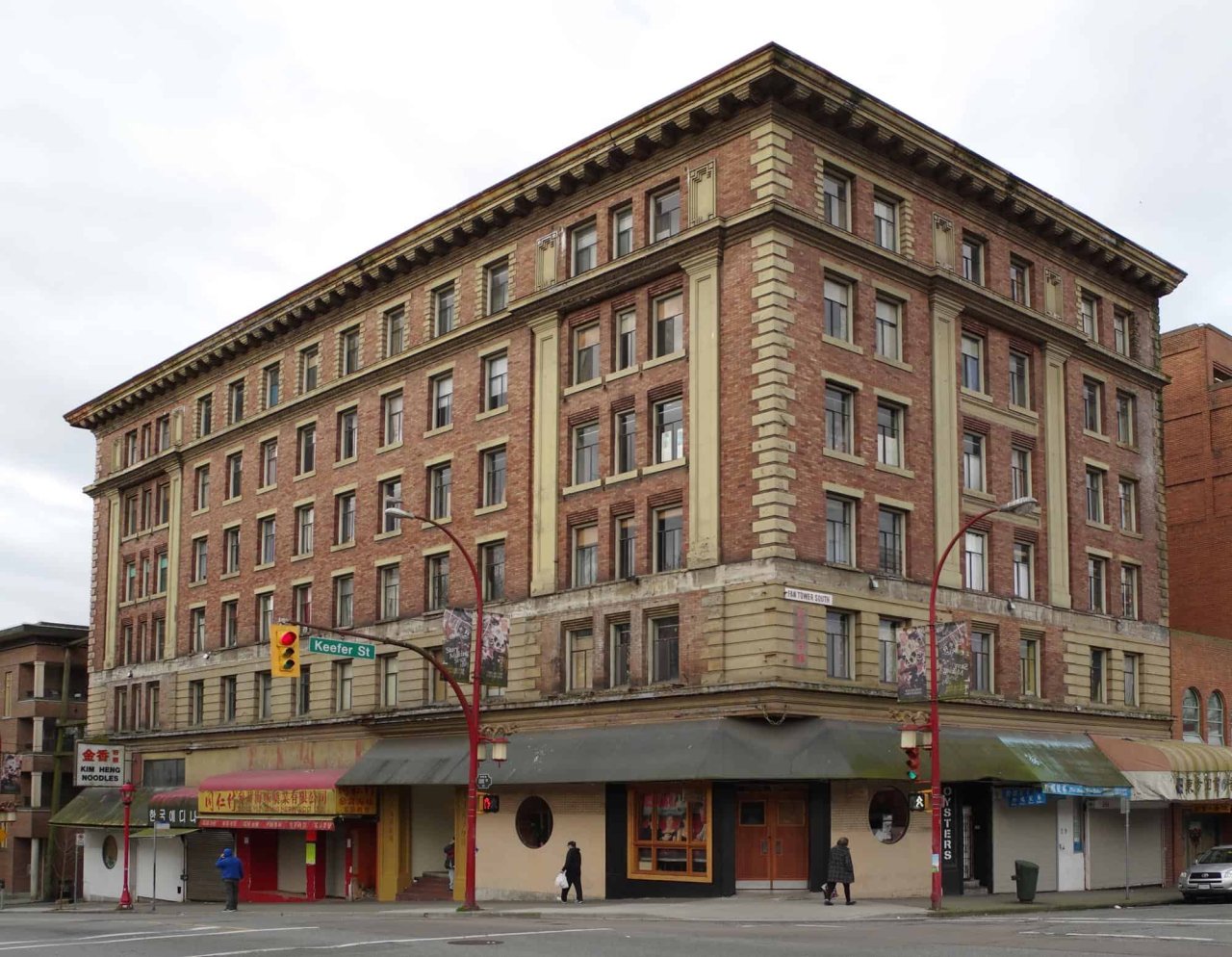 Address
609 Gore Ave, Vancouver BC
Significance
C: Contextual or Character
Description
609 Gore Avenue is a six-storey brick building comprising a row of retail stores on the ground floor with accommodation above. The building was designed by prominent architects, Hugh Braunton and John Grant Liebert. It was constructed in 1912.
The hotel was built at a time when there was pressure for both short and long-term accommodation in Vancouver. This was a product of a booming economy that attracted people and investment to the city, and civic initiatives that had closed sub-standard lodging houses and hotels.
The hotel was large for the area. It had 200 rooms (50 with bathrooms). The Stratford's lightwells, bathrooms, and fire escapes demonstrate the concern with designing safe and healthy buildings in the early twentieth century.
Source
Canada's Historic Places
Contact
Please Share Your Stories!
Send us your stories, comments or corrections about this site.