Overview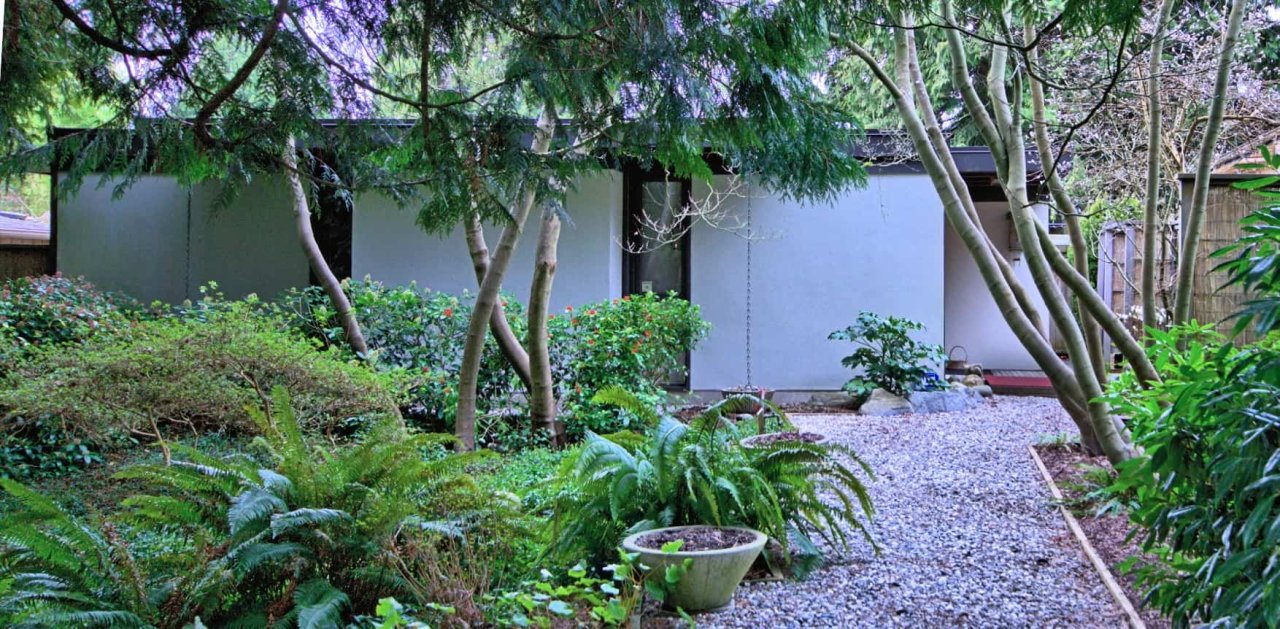 Address
6275 Dunbar St, Vancouver BC
Neighbourhood
Dunbar-Southlands
grants
Heritage Conservation Grant 2020
Significance
A: Primary Significance
Description
Renowned architect Barry Downs built the Downs Residence for his family in 1959. Downs described his use of the close connection between living spaces and their natural setting as "part of the California influence by Richard Neutra with a dash of Frank Lloyd Wright."
This fine example of West Coast Modern architecture is a single-storey wooden beam-and-post structure, with a flat-roof and skylights, featuring a garden of native tree species. The design has interplay of interior and exterior spaces via floor-to-ceiling glass windows, as well as extensions of interior wall lines into the landscape. It also features variances in ceiling heights to emphasize the hierarchy of spaces, natural cedar trim, stained fir beams, white sand-plastered walls, and light-stained millwork and doors. The functional floor plan manifests in open spaces that combine living and dining room areas, private indoor/outdoor family spaces, a small kitchen, and four small bedrooms.
It was one of 15 Canadian houses selected for the Massey Medal Exhibition in 1961. It received Heritage Recognition on August 27, 1996, and was listed on the Canadian Register on November 23, 2007.
Source
Canada's Historic Places, Barry Downs: Ten Iconic Landmarks (John Goodman, 2015), Exploring Vancouver: The Architectural Guide (Kalman & Ward, 2012),The Canadian Encyclopedia of Architects, Eve Lazarus website
Gallery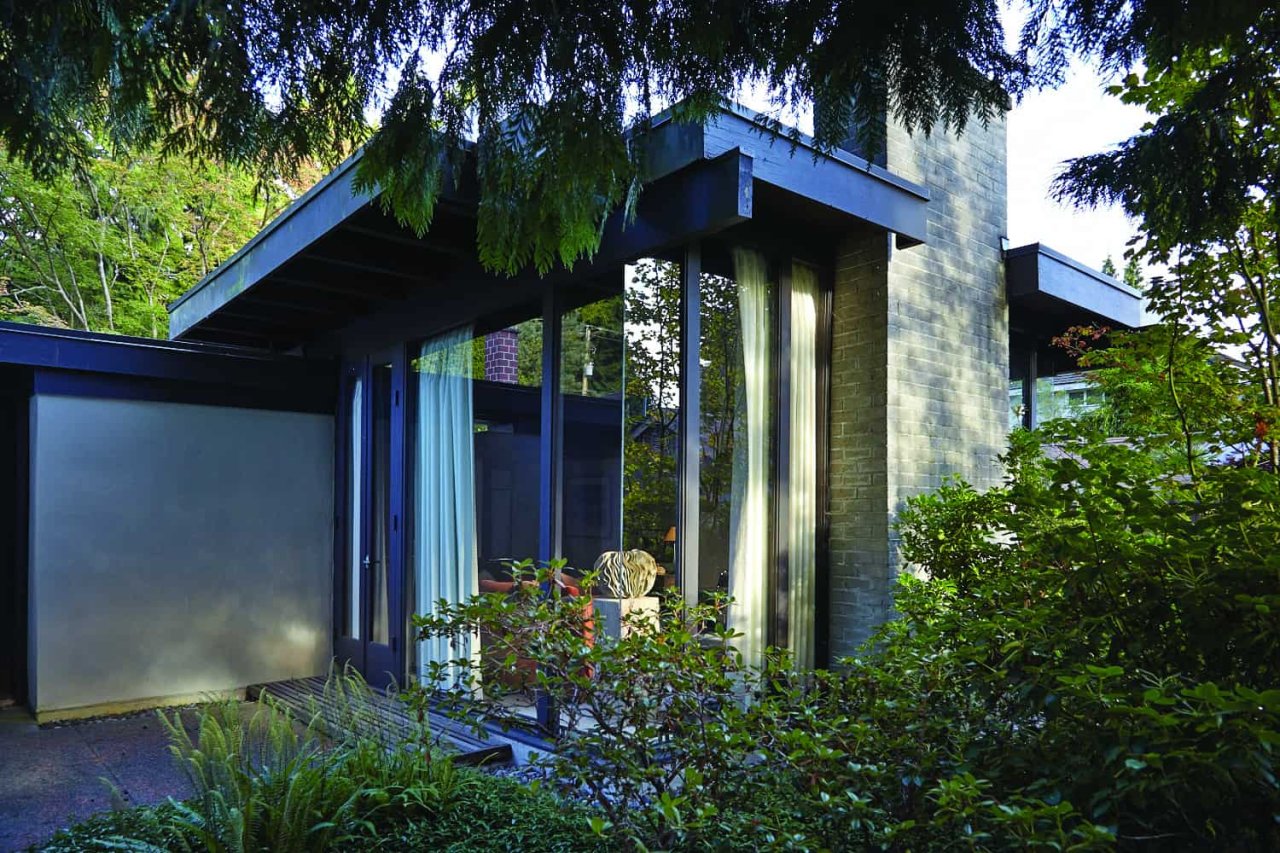 Photo Credit: Martin Knowles
Selwyn Pullan, Dunbar Residence, 1961, (Barry Downs Architect, 1959), Collection of the West Vancouver Art Museum.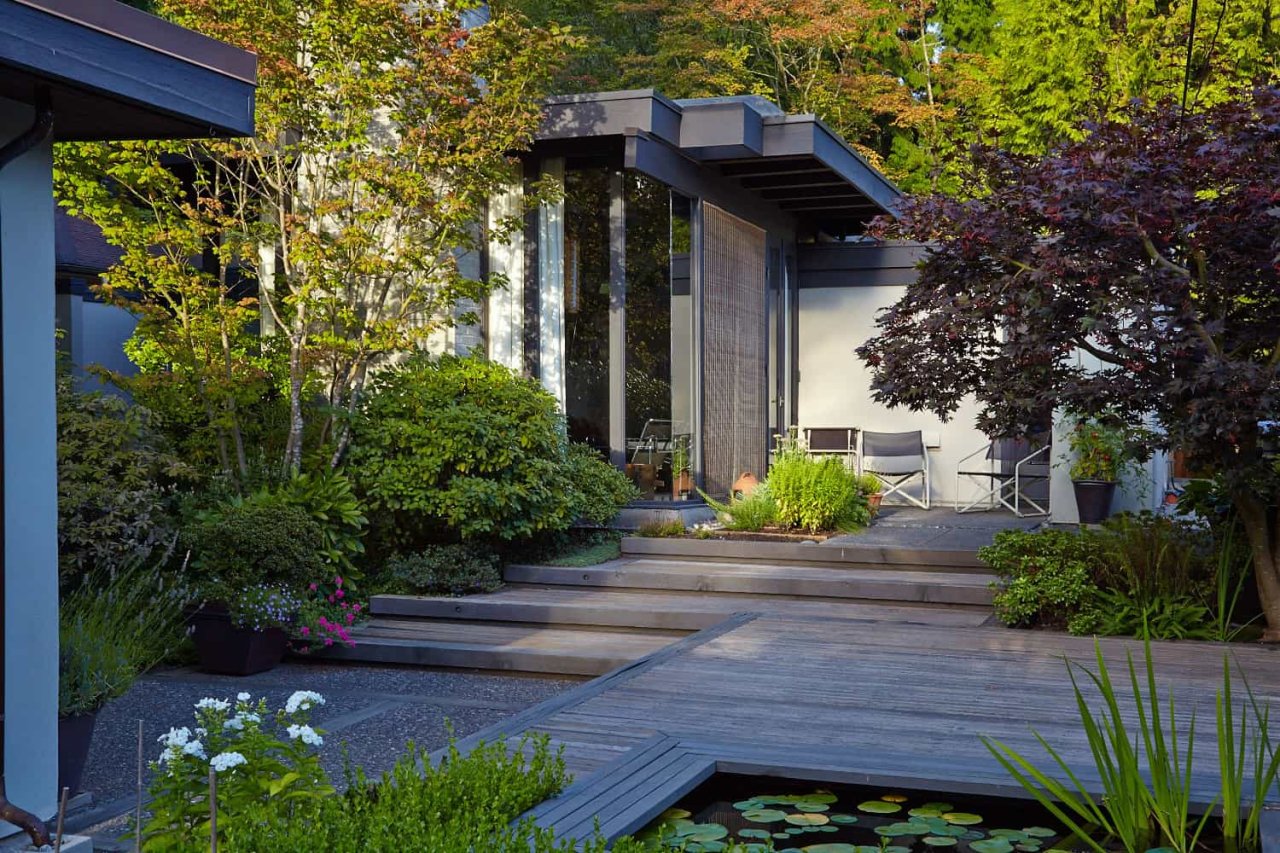 Photo Credit: Martin Knowles
Contact
Please Share Your Stories!
Send us your stories, comments or corrections about this site.