Overview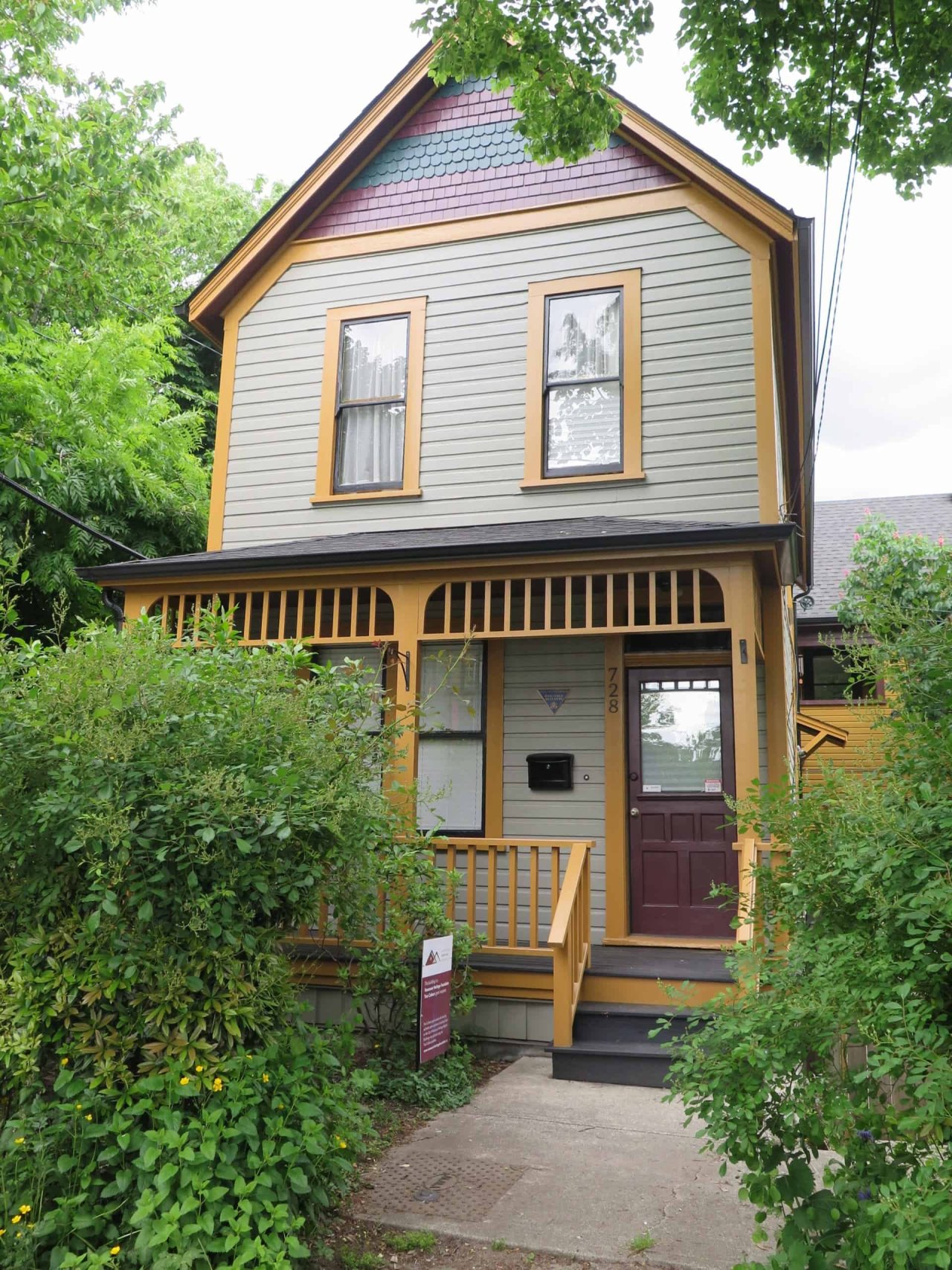 Address
728 Jackson Ave, Vancouver BC
grants
True Colours Grant 2019
Significance
B: Significant
Description
The single family house at 728 Jackson Street was constructed before 1895 and it's first occupant was Arthur Hortin, an Engineer with the CPR Hotel (Hotel Vancouver). It is a "B" category building on the Vancouver Heritage Register.
The house is a fine example of an early "Pioneer" frame house, complete with beveled siding and decorative shingles for the apex of the front gable. All detailings are simple and reflective of the minimal structural requirements for porch supports, etc.
Like many of the buildings in Strathcona, the house sits partially in the City lane indicating that the street configuration was over laid onto the existing structures in the area.
The house was painted in an authentic True Colours paint scheme with assistance from a Heritage Conservation Grant in 2019
More information
Gallery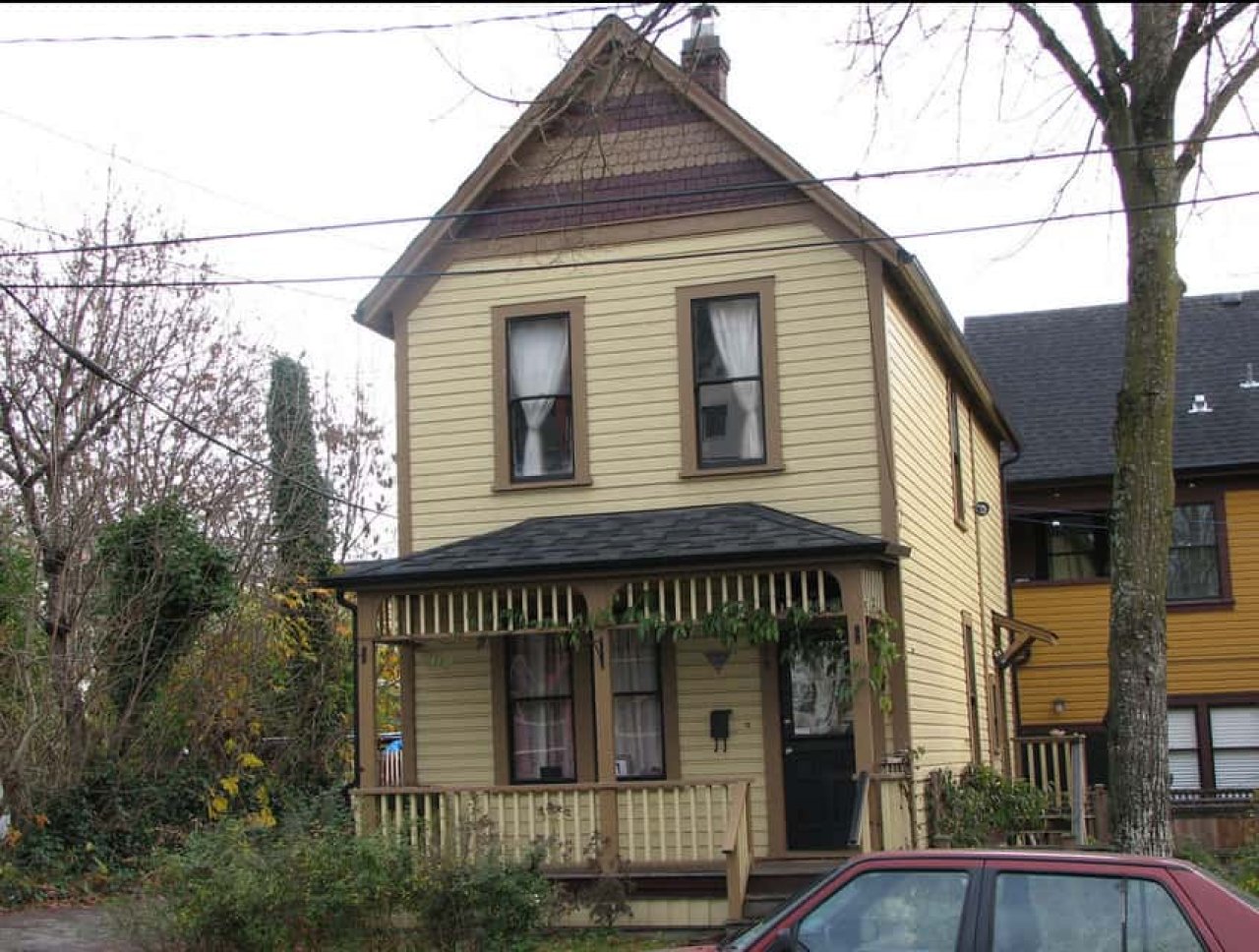 Contact
Please Share Your Stories!
Send us your stories, comments or corrections about this site.