Overview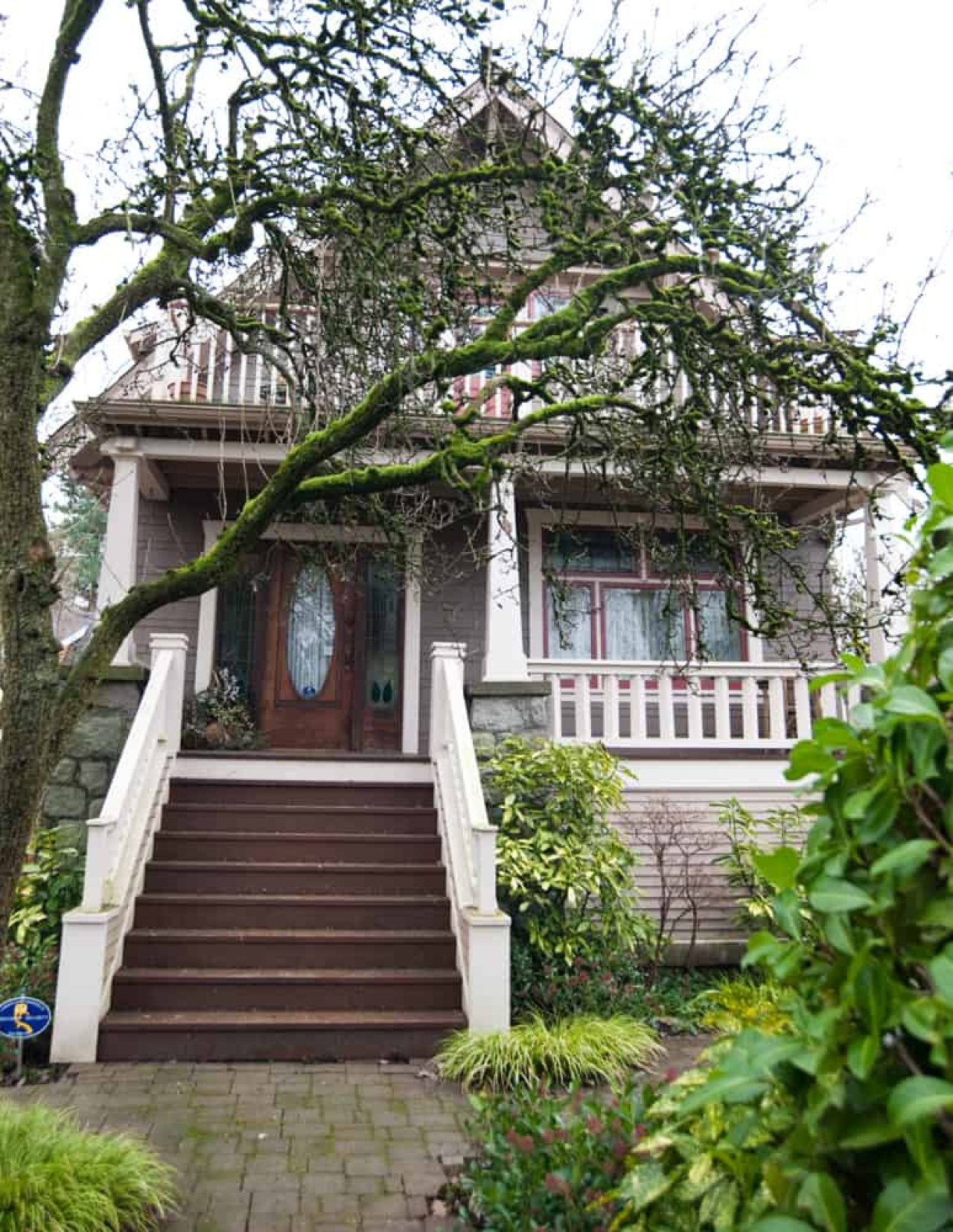 Address
906 E 20th Ave, Vancouver BC
Neighbourhood
Mount Pleasant
grants
Heritage Conservation Grant 2020
Significance
B: Significant
Description
This Craftsman Bungalow home was built in 1912. The owner was John Geo Storey while the architect and builder is listed as C. J. Tilley. It is a one-and-a-half-storey dwelling valued at $3000 at the time of construction.
Source
Online Permit databases
Contact
Please Share Your Stories!
Send us your stories, comments or corrections about this site.