Overview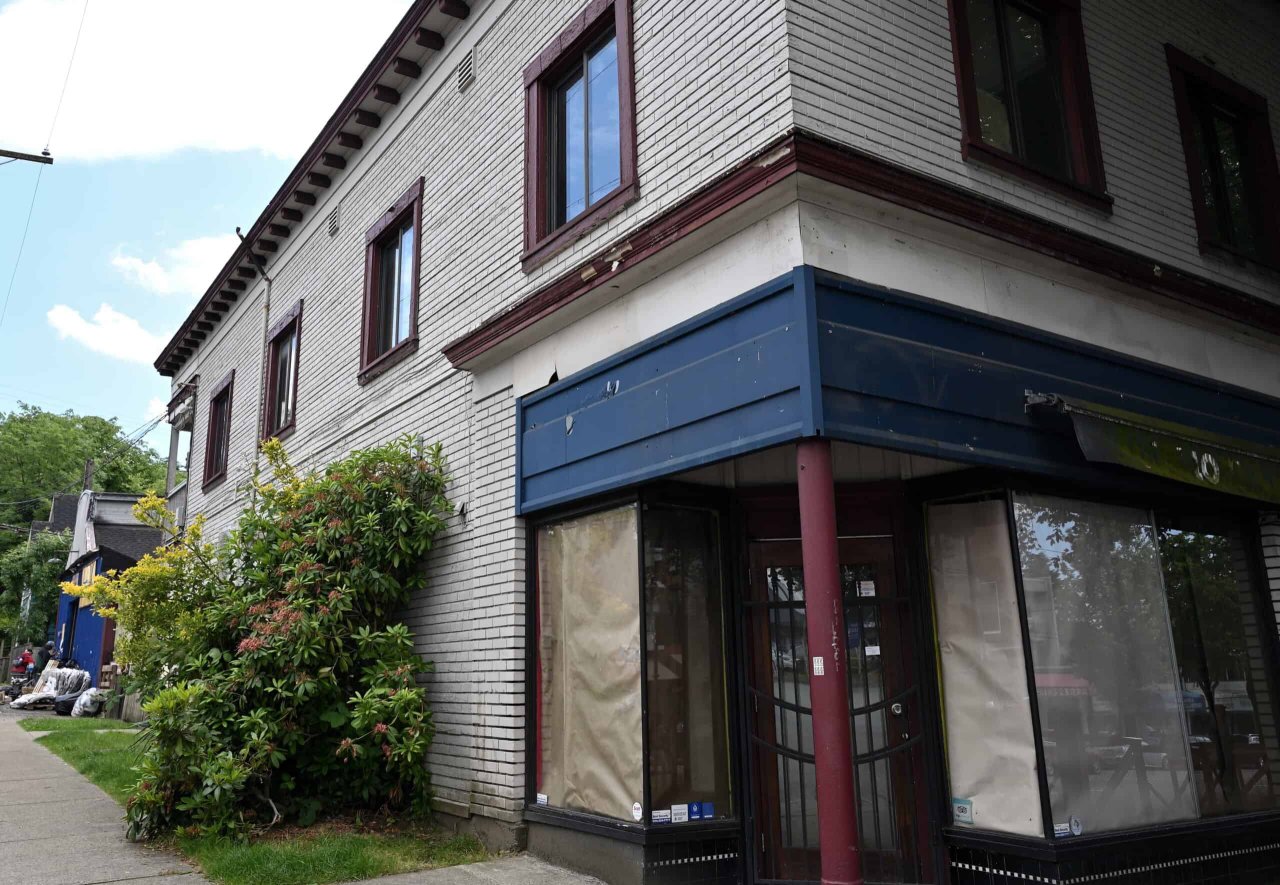 Neighbourhood
Mount Pleasant
Significance
B: Significant
Description
The whole block at East Broadway and Carolina Street is currently undergoing redevelopment.
Built in 1926, The Carolina is valued for its association with the interwar development of Mount Pleasant, particularly its mixed-use vernacular style. It has brick cladding limited to the lower half of the front elevation and is unusual in the application of drop wood siding cut to give a brick-like appearance on the upper front and the entire Carolina Street side.
Machinist Alex Videck purchased the two lots on the southwest corner of East Broadway and Carolina Street in 1920. He developed a machine shop at the rear and moved the Connacher Residence, built at the corner in 1895, to the west side of the site, to allow construction of The Carolina .
Alex lived in one of the upper floor apartments of The Carolina until his death in 1969. The ground floor was home to various businesses, including The Carolina confectionery shop. Other notable later tenants included a corner grocer known as the Black & White Grocery.
More information
Gallery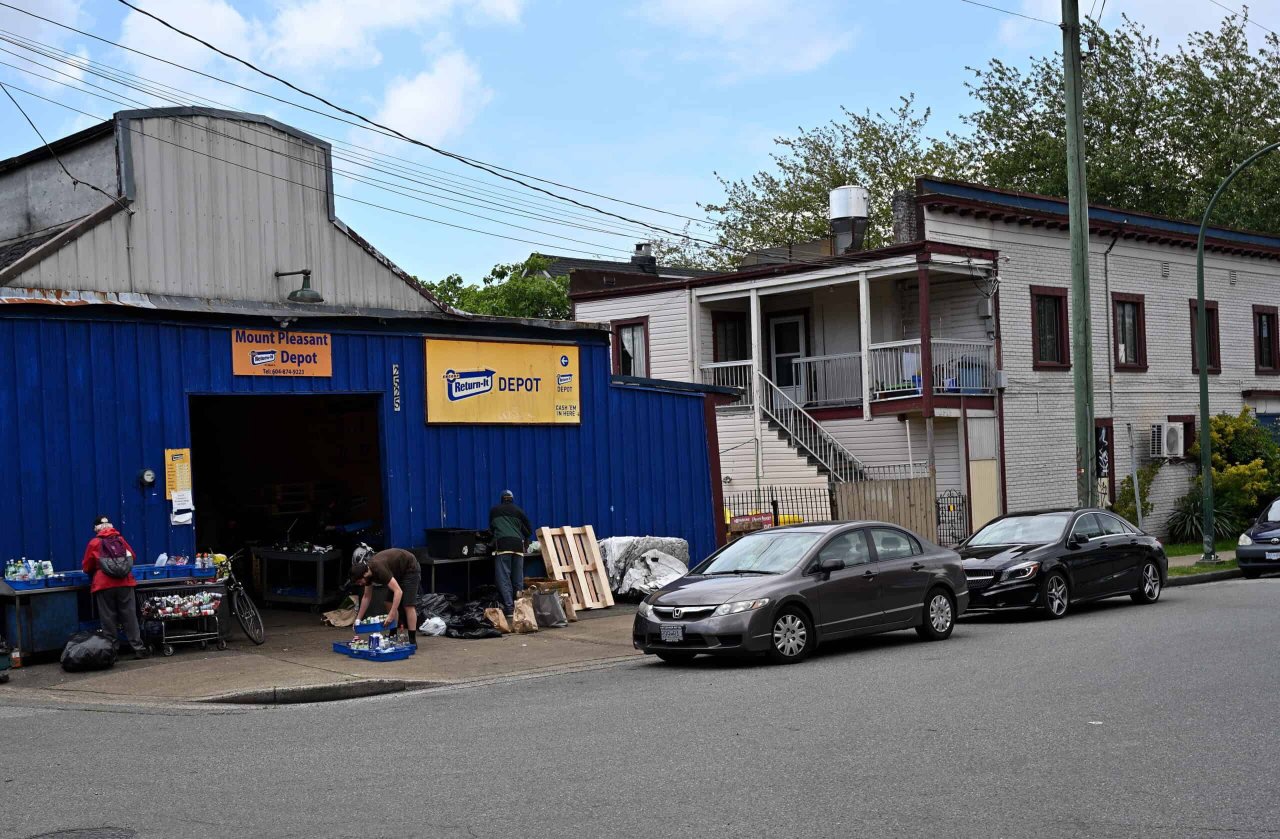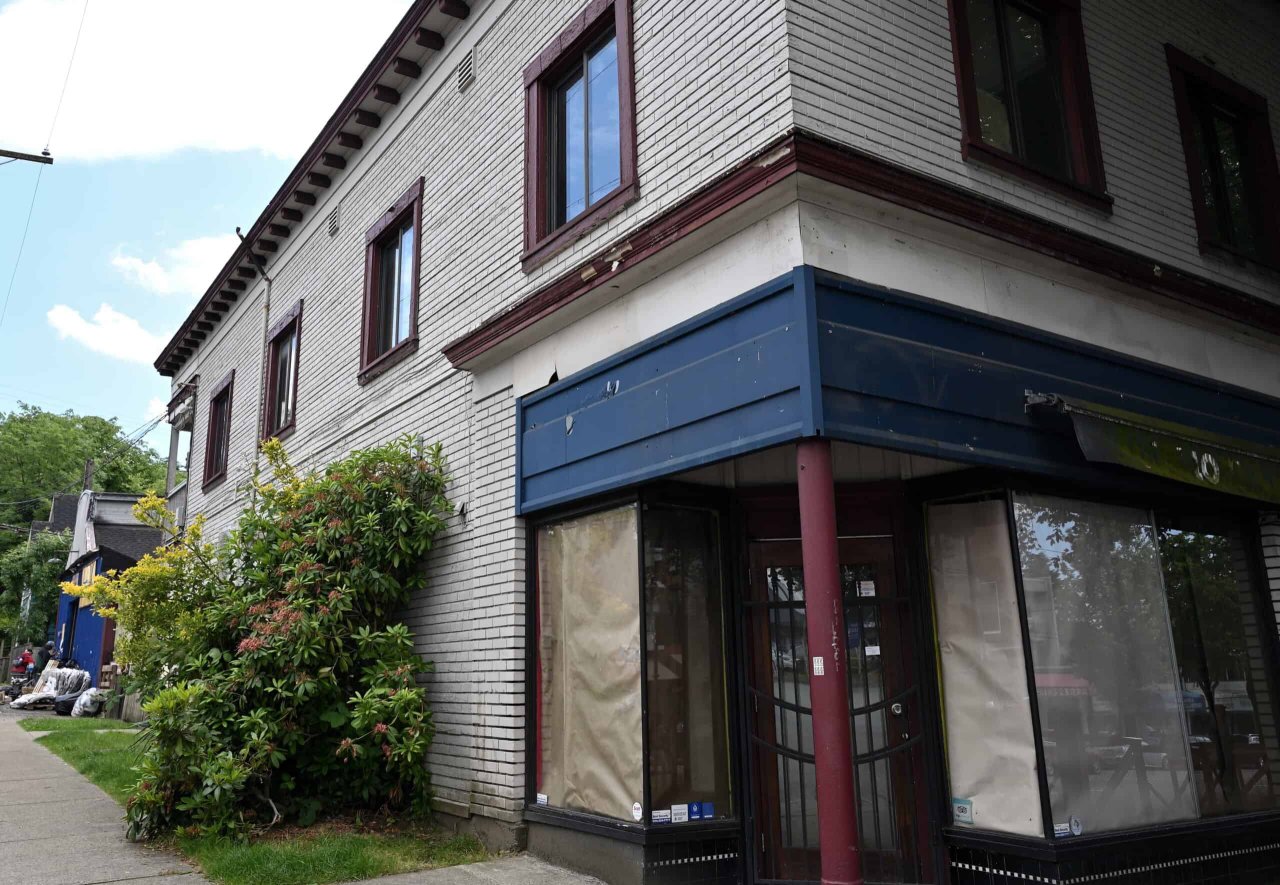 Photo credit roaming-the-planet
Contact
Please Share Your Stories!
Send us your stories, comments or corrections about this site.